Is a hand written signed will without witnesses valid?
21Nov2023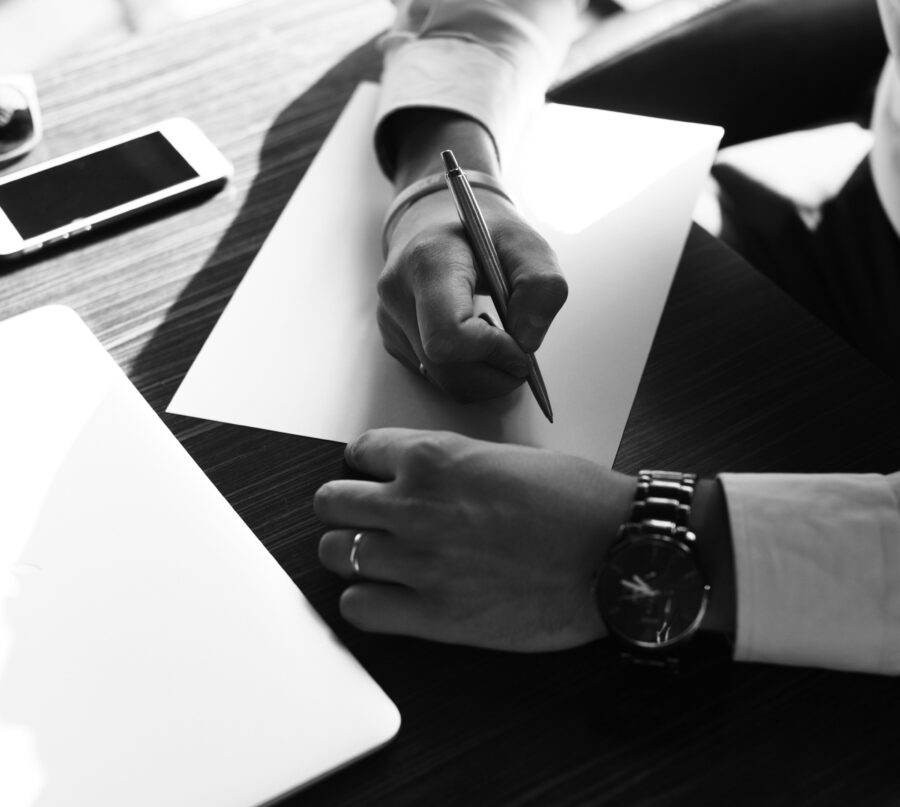 Recently, I have been asked if we can obtain a grant of representation based on a will hand-written and executed by the testator but without the formal requirements of having two witnesses signing at the same time. Incidentally, a decision in the recent case of Choi Cheung Hung v. Leung Fung Ha [2023] HKCFI 2822 provides some insight on the requirements.
In this case, the deceased hand wrote and signed a brief note to say that after her death, she gives all her assets to the plaintiff applicant ("Written Document"). In addition, on a subsequent date, she had on her phone a note to say effectively the same thing ("Mobile Phone Note"). The plaintiff applicant in this case was the de facto (but not legally married) husband of the deceased of over 40 years.
The court considered section 5(2) of the Wills Ordinance which provides "A document purporting to embody the testamentary intentions of a deceased person shall, notwithstanding that it has not been executed in accordance with the requirements under subsection (1), be deemed to be duly executed if, upon application, the court is satisfied that there can be no reasonable doubt that the document embodies the testamentary intention of the deceased person."
In this case, the court has to be satisfied "beyond reasonable doubt" that the document embodies the testamentary intention of the deceased. Fortunately for the de facto husband, the facts were clearly in his favour and no other potential beneficiaries under intestacy objected to the application, the court propounded the Written Document as the last will of the Deceased. Interestingly, the court refrained from deciding whether the electronic file of the Mobile Phone Note can be considered "a document" under section 5(2) and treated the electronic file as supporting the testamentary intention under the Written Document.
For those considering making a will, it is advisable to hire a law firm to draft a will that is properly signed by the testator in the presence of two witnesses who are present simultaneously and attest and sign the will. This approach would make the probate process of such a will more cost-effective than relying on a document like the written one in this case.
Eddie Look
Partner | Email
Disclaimer: This publication is general in nature and is not intended to constitute legal advice. You should seek professional advice before taking any action in relation to the matters dealt with in this publication.