Ian De Witt and Robin Darton recognised as 2020 Lawdragon 500 Leading Global Restructuring and Insolvency Lawyers
20Aug2020
The selection makes Tanner De Witt the only independent Hong Kong law firm represented amongst peers spanning the globe, with only 6 Hong Kong solicitors selected overall.
As Lawdragon says, 2020 has, "…brought us an exigent set of challenges…it's [a] can-do spirit, however, that these times require and these lawyers bring it in abundance."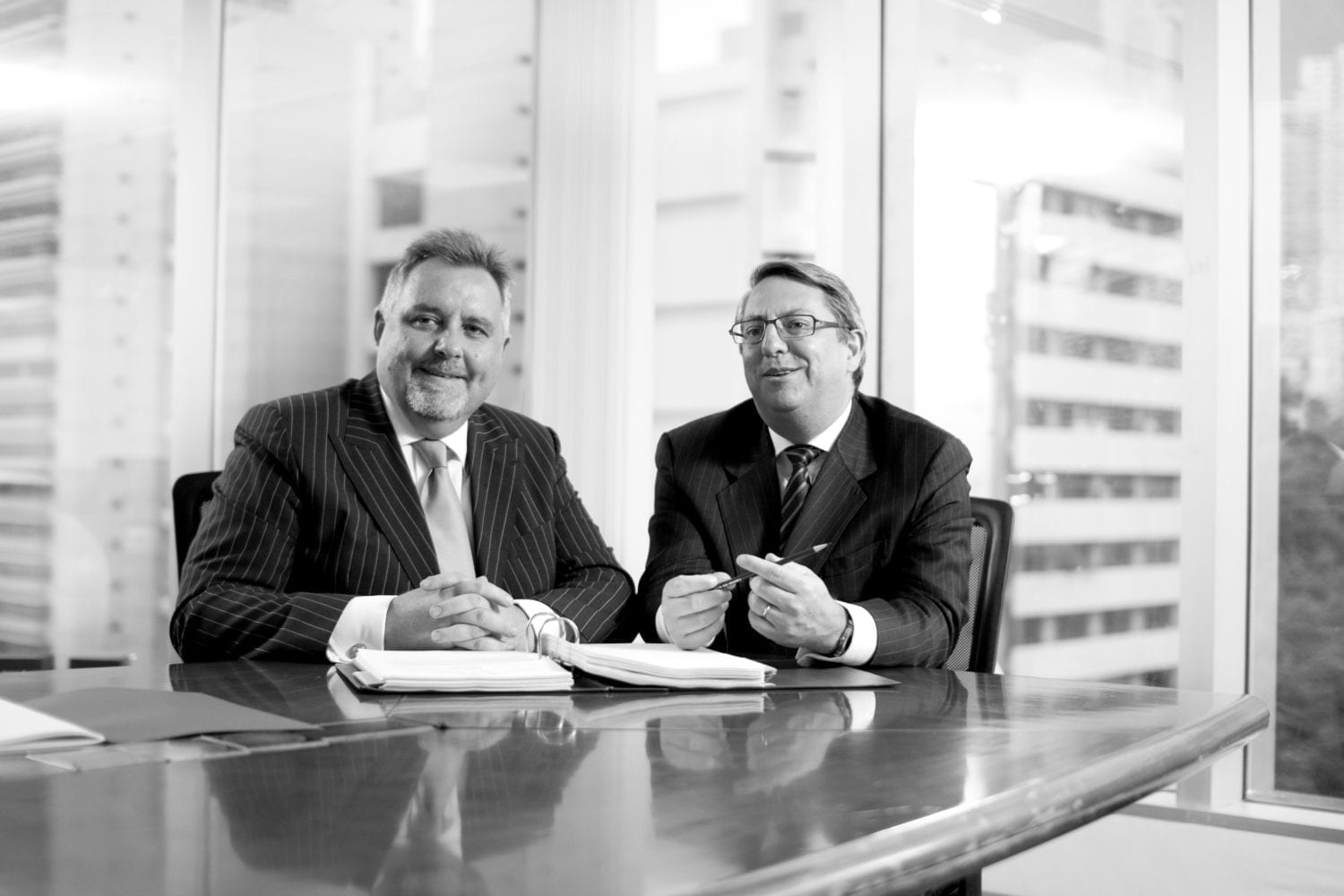 And despite those challenges unique to 2020, Ian and Robin continue to push forward several major matters reaching from Hong Kong to Cayman, New Zealand, Bermuda, Singapore the USA, China and beyond.
Please click here to learn more about our Insolvency and Restructuring practice.