Happy World Oceans Day!
08Jun2017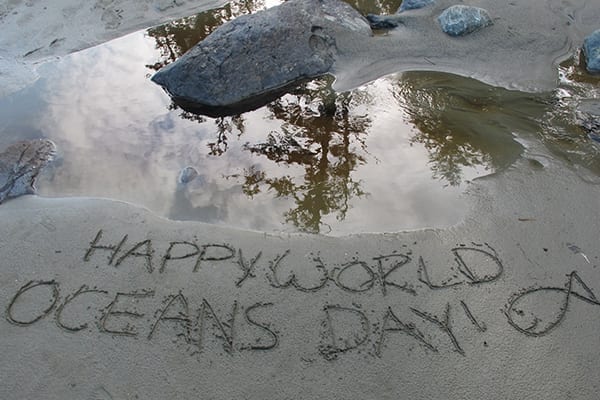 Happy World Oceans Day from all of us here at Tanner De Witt! This year's theme for World Oceans Day is "Our Oceans, Our Future". The theme is especially poignant, as nearly half of the world's population is now under 25 years old. It is vital that we protect the earth's natural resources for future generations.
Early this year we began a Recycling Programme that ensures all recyclable items (newspapers, magazines, carton boxes, packaging paper, drink/food tins, plastic bottles/cups/food containers and wine bottles) are sent to Lippo Centre's recycling team for processing. This initiative has been well received by all members of our team.
"Protecting our environment for future generations has always been important to me and the partners at Tanner De Witt" Tanner De Witt Partner Edmond Leung – lawyer for charity Plastic Oceans Ltd.
About World Oceans Day
Coordinated and promoted internationally by The Ocean Project since 2002, World Oceans Day is an annual celebration on June 8 as well as a call for ocean conservation action throughout the year. The United Nations officially recognized World Oceans Day when its General Assembly passed a resolution in late 2008. This unique celebration of our world ocean brings together organizations and key individuals from aquariums, museums, youth groups, schools and universities, businesses, and others, including divers, surfers, sailors, communities of faith, artists, the maritime, recreational and tourism industries, governments, and more. For more information, or find an event, visit: www.worldoceansday.org.
For more information about our community efforts, please visit our Community page.