Both Tanner De Witt Employment Partners named 2020 Thought Leaders by Who's Who Legal
05Mar2020
Tanner De Witt Partners Kim Boreham and Russell Bennett, co-heads of the Employment Practice, are both named as Thought Leaders in Labour & Employment by Who's Who Legal: Thought Leaders – Hong Kong 2020.
The honour also secures Tanner De Witt as the only Hong Kong law firm to have two Labour & Employment Thought Leaders recognised by Who's Who Legal, garnering two of the five total award recipients.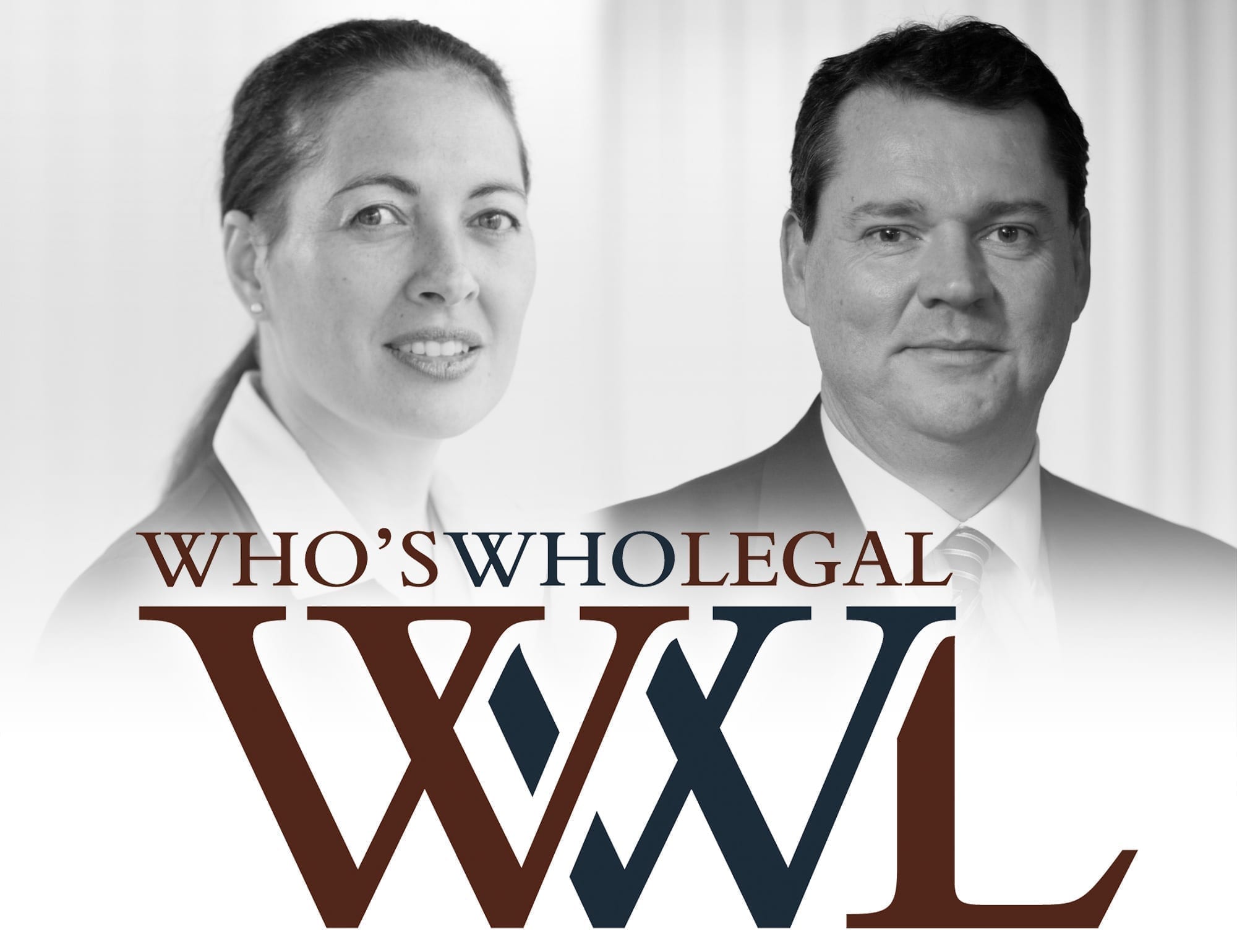 Kim and Russell celebrate the recognition after a busy 2019 and early 2020 for Tanner De Witt, adding to the 20 years of history the firm has gained acting for parties in several of the leading reported cases in Hong Kong. Both partners are regular speakers to employers, business groups, and human resource professionals.
Recently, Russell joined the Dutch Consul General to Hong Kong and an international crisis consultant as the sole lawyer on a panel to address the employee and employer considerations of the COVID-19 outbreak. A few days later, he was the only lawyer on a British Chamber of Commerce webinar, giving the employment lawyer's perspective on how to navigate the current business climate in Hong Kong as an SME owner.
Likewise, Kim continues to be a leading lawyer on mandates covering the Labour and Employment spectrum, acting for both employers and employees in a wide range of industry sectors including banking and finance, insurance, publishing, manufacturing and professional services.
To reach either Kim or Russell, please find their contact information here:
About Who's Who Legal
Since 1996, Who's Who Legal has identified the foremost legal practitioners in multiple areas of business law. In total, this site features over 24,000 of the world's leading private practice lawyers and 2,500 consulting experts from over 150 national jurisdictions. The publication prides themselves on the integrity and authority of their findings. It is impossible to buy entry into this publication.
About Tanner De Witt
Tanner De Witt is an established and recommended independent law firm in Hong Kong. Our firm and lawyers, many of whom have international law firm backgrounds, receive top ratings from industry publications such as Chambers and Partners and Legal 500.
For further information, please contact us.