Business of Sport Network's panel on Women in Sport held at Tanner De Witt
03Dec2018
On Thursday 29 November we had the pleasure of hosting the Business of Sport Network (BOSN)'s networking event and panel on Sports business: Women at the top of the game. Close to 50 guests attended the event and enjoyed networking over a selection of healthy refreshments.
Employment Partner Kim Boreham introduced the panel, which was composed of professional rugby player and freelance journalist Lindsay Varty, founder of Action House International Vivian Lee, and Head of Account Management at CSM Sport & Entertainment Sammie Milne. Alicia Lui, founder of Women in Sports Empowered (WISE HK), moderated the panel.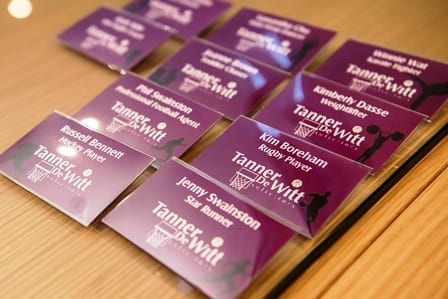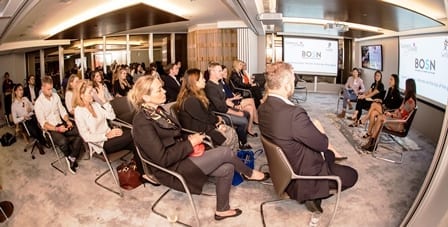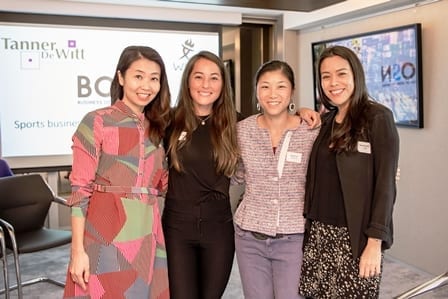 About the Business of Sport Network (BOSN)
BOSN provides an opportunity for professionals working on the commercial side of sport to communicate through a series of seminars and networking events.
The network began in Hong Kong in May 2016 and was originally intended to bring together members of Hong Kong's National Sports Associations to help them interact and collaborate. After just a few weeks, it became apparent that the numerous sectors of the city's sports community could be communicating with each other more effectively and so membership was extended to all those working on the commercial side of sport.
The BOSN network today consists of more than 1,200 members from 300+ organisations across its two branches in Hong Kong and Singapore.
BOSN continues to accept new members in each city, with plans to open in additional cities in the future.
​For more information about our community efforts, please visit our Community page.