Veteran insolvency lawyer Anthony "Clem" Hill retires from Tanner De Witt after illustrious career
05Oct2020
Anthony "Clem" Hill joined Tanner De Witt as a Consultant in 2007 after a career spanning several decades in Australia and Hong Kong. Prior to joining Tanner De Witt's Restructuring and Insolvency team, he was Partner at several law firms in Hong Kong and a barrister in Australia.
Clem has worked on some of the firm's largest matters and lived in Hong Kong for close to four decades. He is an avid sportsman and enjoys rugby, cricket, sailing and golf. As a former sailboat owner and racer, he completed the Sydney to Hobart Yacht Race four times and also competed in the Hong Kong to Subic (Philippines) race three times.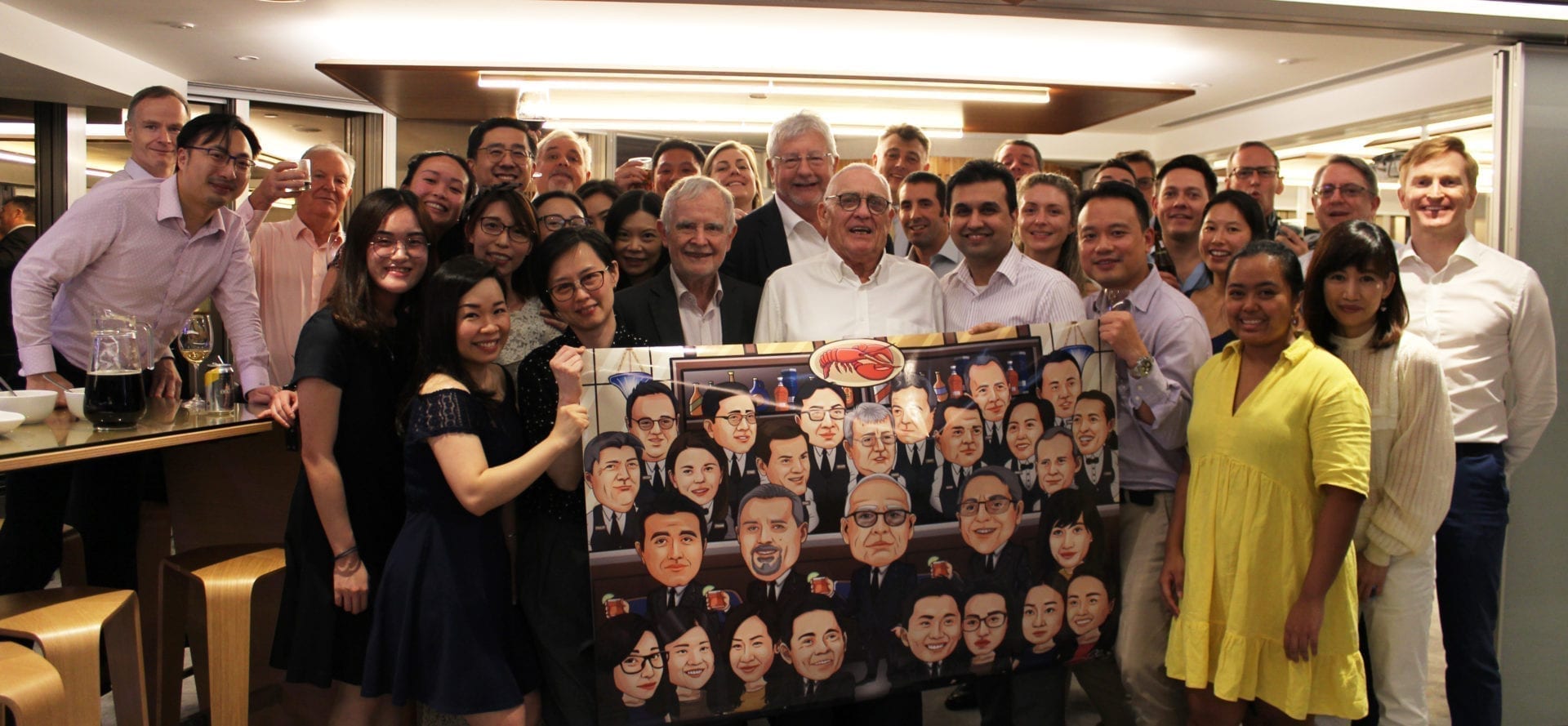 The whole team at Tanner De Witt would like to wish Clem a very happy retirement!