Tanner De Witt renews Hong Kong Rugby referee sponsorship for three more years
0910月2018
We are delighted to announce that we are renewing our gold sponsorship of the domestic rugby league referees from the Hong Kong Society for Referees for another three years. We first started to support the domestic rugby league referees in 2015, as part of our ongoing commitment to supporting local organisations in the region.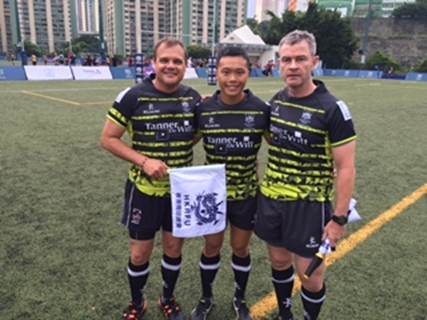 The referee is an integral part of every game in any sport; they must maintain a high level of fitness and are not always the most popular people on the pitch so their commitment to the game is particularly admirable. Furthermore the domestic rugby league of Hong Kong has gone from strength to strength in recent years and none of this is possible without the commitment of the referees and the investment by the HKRU into the referee program. We feel that this partnership is especially relevant since the main aim of a referee in any sport is to guide and direct the players to ensure a fair outcome; this is something that lawyers do on a daily basis.
In addition to supporting the domestic rugby league referees, Tanner De Witt supports grassroots rugby through other ways: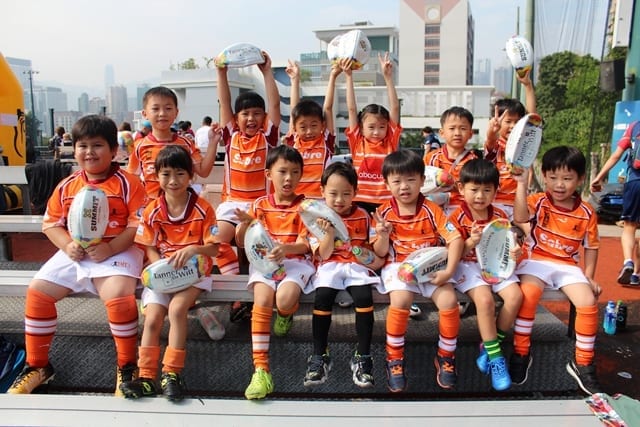 Mission Statement of The Hong Kong Society of Rugby Football Union Referees (HKSRFUR)
The HKSRFUR is committed to developing the game of Rugby Football in the Hong Kong Special Administrative Region (HKSAR) and promoting the Society's role as a key participant in regional and world rugby. The society aims to:
Encourage the pursuit of excellence in the quality of officiating games providing training programmes that will enable members to acquire;
Maintain a comprehensive knowledge and understanding of the Laws and their application to the Game;
Develop and maintain their personal level of fitness to agreed levels;
Ensure that referees apply the laws of the game consistently and positively;
Advance the game within Hong Kong and China through an ongoing recruitment and retention programme;
Satisfy the requirements of referees given their individual needs and different levels of motivation; and
Promote enjoyment of the game at all levels.
About The Hong Kong Rugby Union (HKRU)
The HKRU is the governing body for rugby union in Hong Kong. Founded in 1952 and since 1988 an affiliate of World Rugby (formerly the International Rugby Board), the union organises the world-renowned Cathay Pacific/HSBC Hong Kong Sevens as well as its own domestic leagues across all age groups, genders and standards of play.
If you think you've got what it takes to be a referee, contact [email protected].
For sponsorship enquiries please contact us.