Tanner De Witt supports Tekkerz football programme
18Nov2021
As part of our ongoing commitment to grassroots sports in Hong Kong, we are delighted to announce our support of the Tekkerz football programme as official sponsor. Tekkerz, which is based in Discovery Bay, trains young players from U6 to U12. With this sponsorship Tanner De Witt now sponsors all levels of football in DB, as we also sponsor the adults in the award-winning Discovery Bay Football Club.
About Tekkerz
Discovery Bay-based Tekkerz is a football programme and multi-level curriculum designed to develop the technical skills of individual players and overall game play using a 'maximum touch' approach. Based around hundreds of skills and ball mastery exercises, players practice dynamic high-intensity drills that encourage a lot of touches of the ball in short periods of time.
Progressive Sports Asia Limited (PSA), which runs Tekkerz, designs and delivers innovative and technically focused sports coaching and performance programs for individuals, sports clubs and schools throughout Hong Kong.
To learn more about Tekkerz and Progressive Sports Asia, please click here.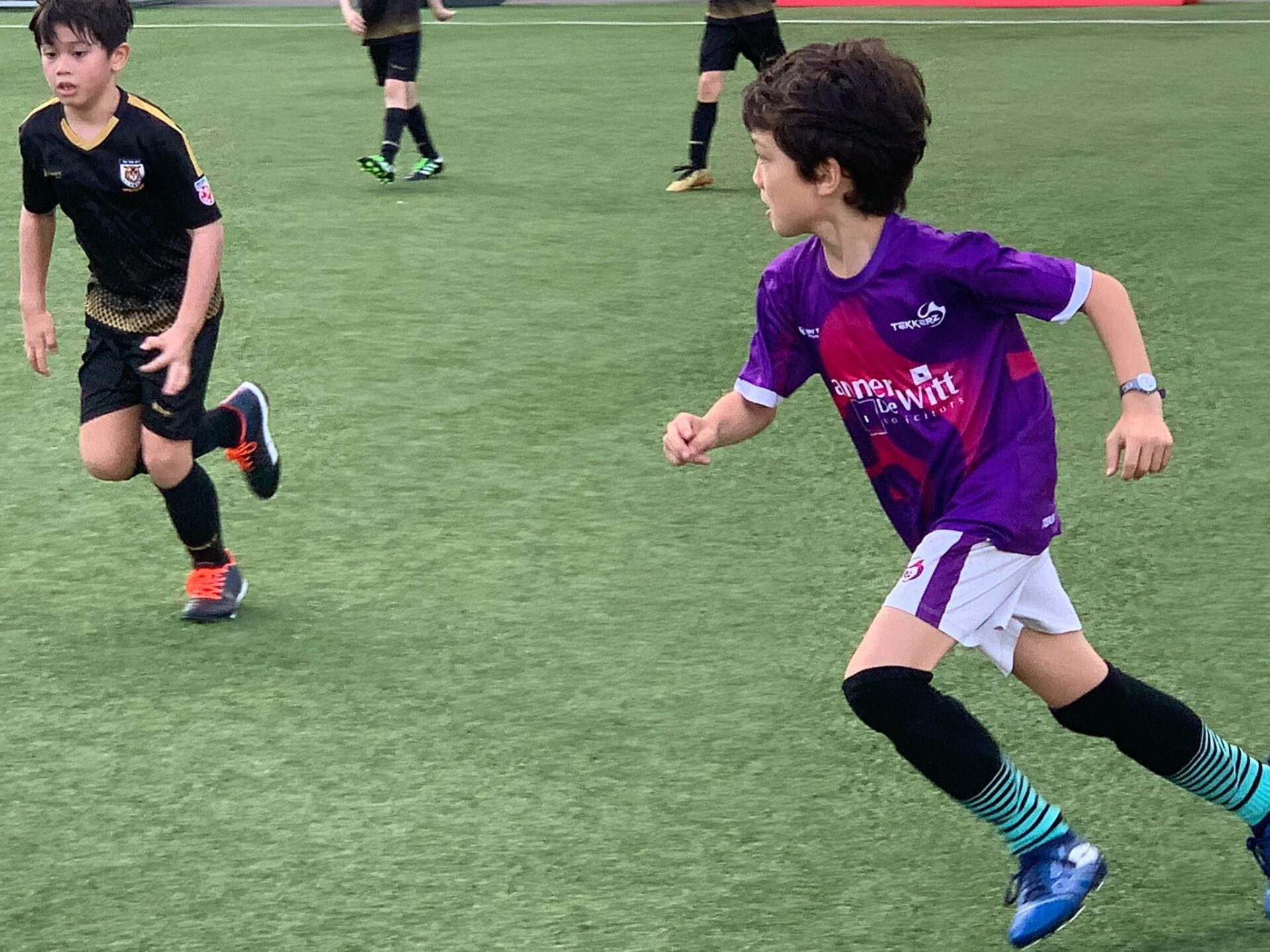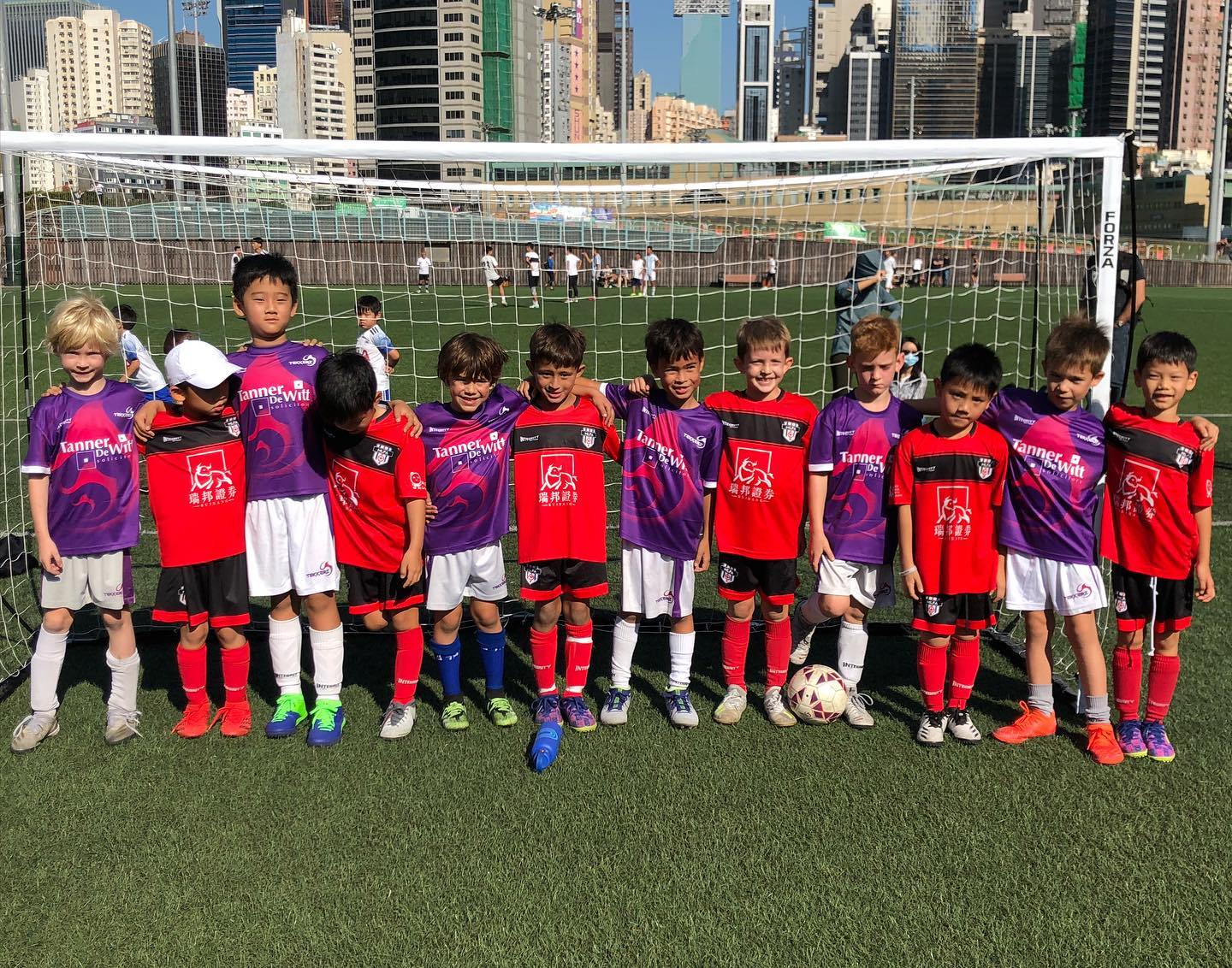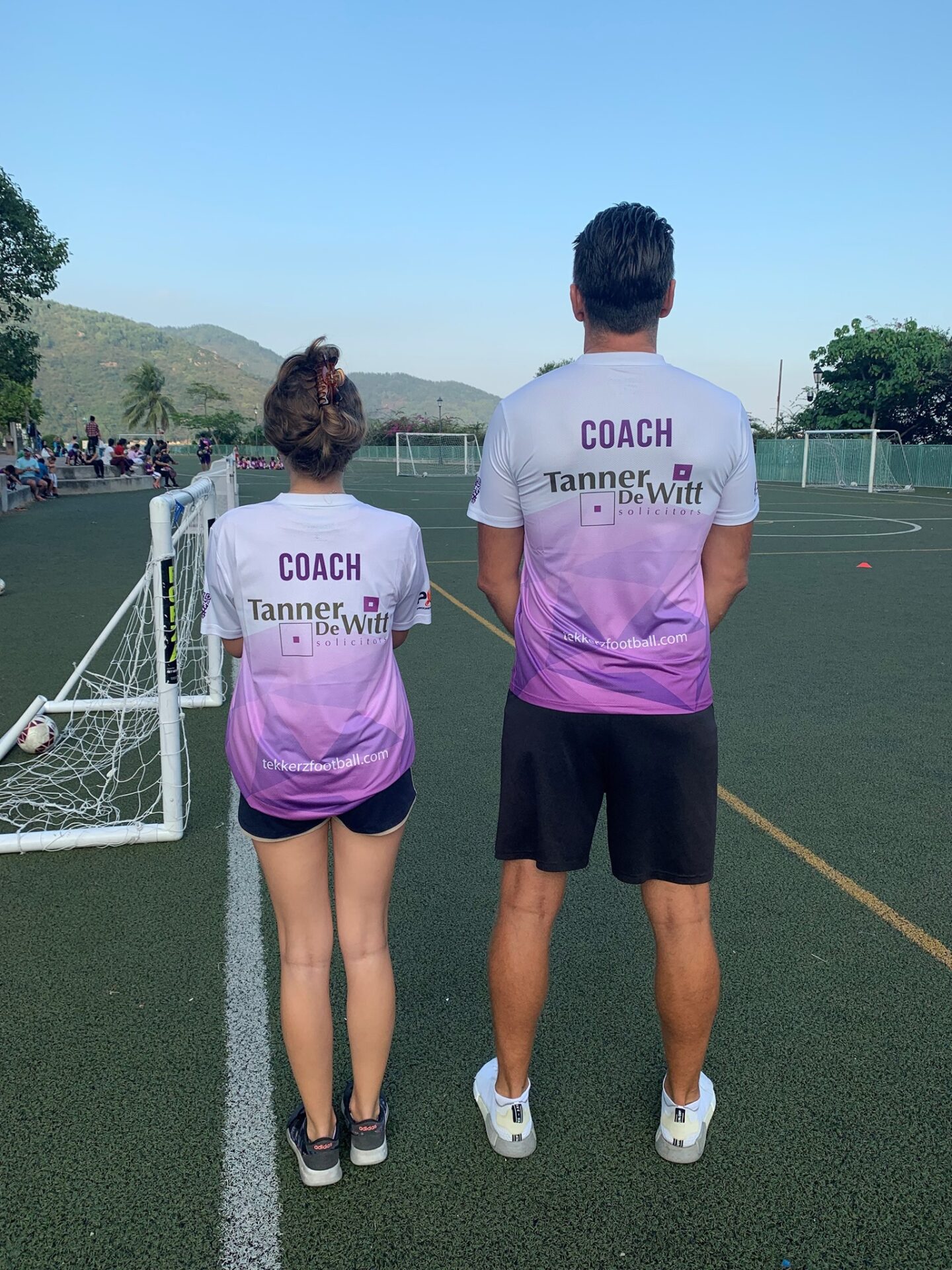 About Tanner De Witt's community initiatives
Community engagement is central to Tanner De Witt's spirit. We are committed to providing legal services to and supporting appropriate Hong Kong and international charities, groups and organisations that have special relevance to our team and our clients.
For more information on our community involvement, please click here.