Tanner De Witt's brand has global reach!
10May2016
Recently a learned Queen's Counsel sent us this photo of a Tanner De Witt golf ball (with our pre-2010 branding) which had been found in a bush in the US Virgin Islands at the Mahogany Run Golf Course…we don't know how long it has been there but it is proof that our brand reaches far and wide.

As an established independent Hong Kong law firm, ensuring our brand is recognisable across the globe is not a simple task. We have put together below a few images of Tanner De Witt branding in action.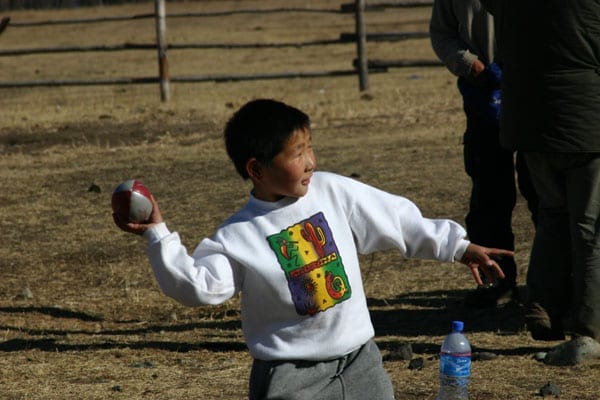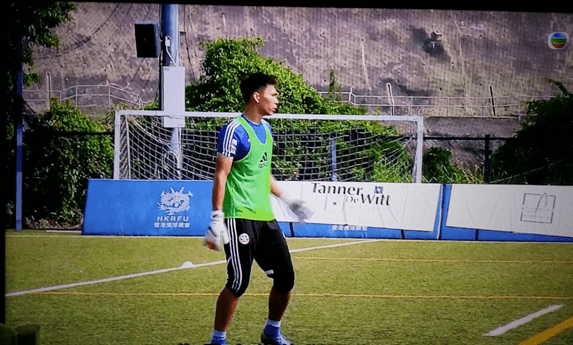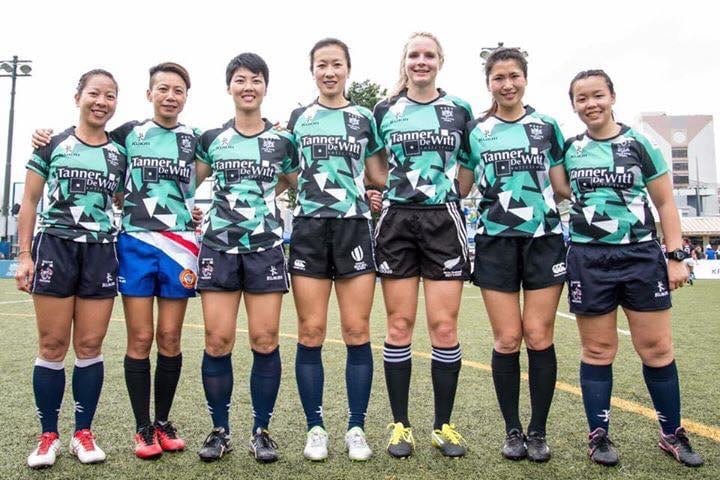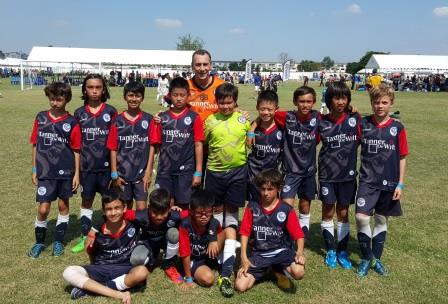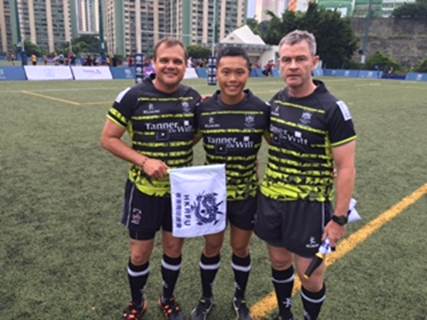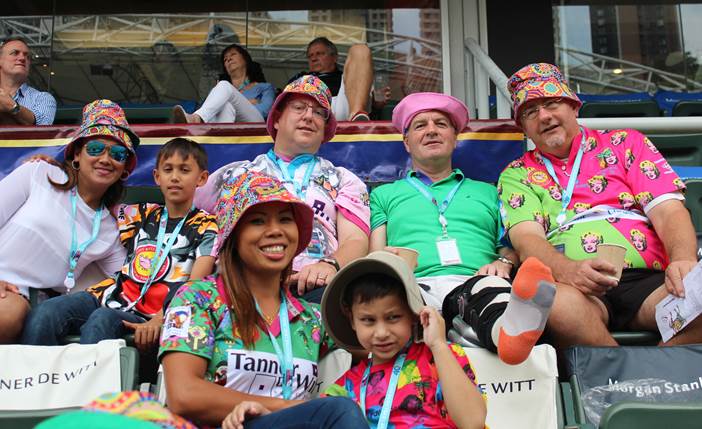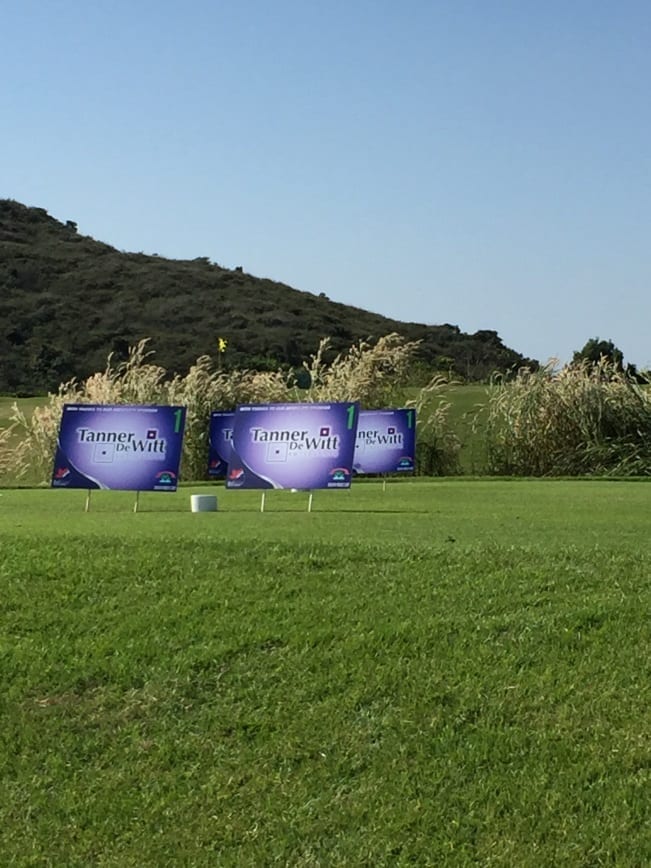 For sponsorship and event enquiries, please contact us.