Tanner De Witt supports World Flair U11 and U12 World Challenge Cup 2019
16Sep2019
We were delighted to support World Flair's U11 and U12 World Challenge Cup 2019, which took place on Saturday 14 September at King's Park in Kowloon.
Clubs mixed and matched their players into different countries so that each player could get to know fellow rugby enthusiasts from different clubs. Hundreds of mini rugby players came to the World Cup-esque tournament to don the shirt of the country they were playing for that day: New Zealand, Canada, and South Africa, to name a few. Each  team played four games that day, so there were plenty of opportunities for everyone to get out on the pitch.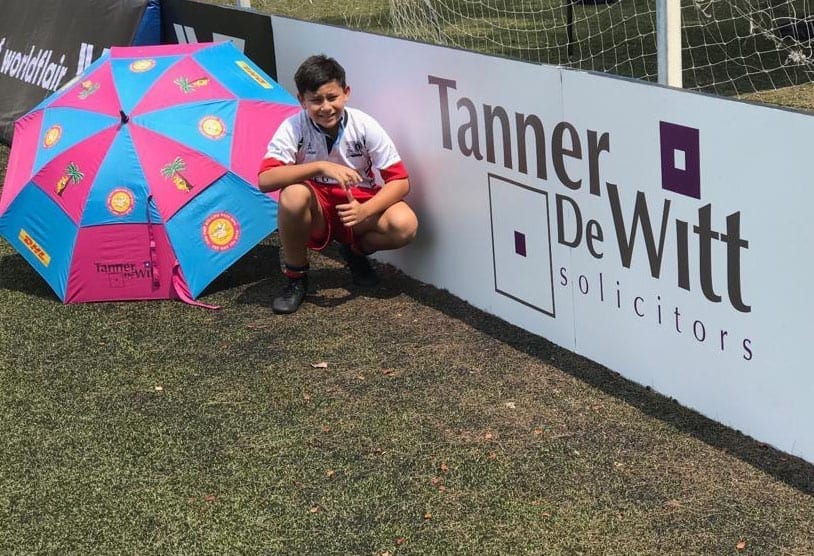 Congratulations to team Kenya on their win!
For more information about our community efforts, please visit our Community page.