Tanner De Witt supports the sporting community
02Aug2021
As sporting activities pick back up, we are delighted to announce our support of several initiatives.
Hong Kong Rugby Union Referee Sponsorship
We have extended our Title Sponsorship of the Hong Kong Referees for the Domestic League for another year. We have now supported this aspect of domestic rugby since 2015.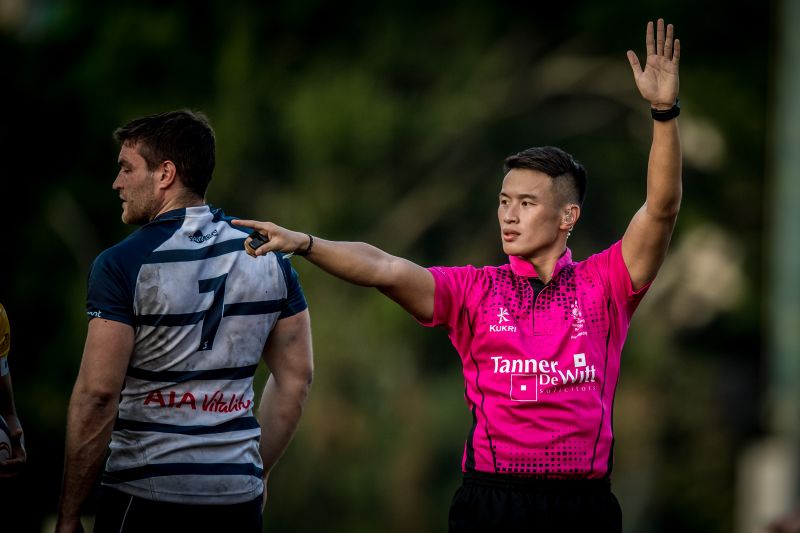 The referee is an integral part of every game in any sport; they must maintain a high level of fitness and are not always the most popular people on the pitch so their commitment to the game is particularly admirable. Furthermore the domestic rugby league of Hong Kong has gone from strength to strength in recent years and none of this is possible without the commitment of the referees and the investment by the HKRU into the referee program. We feel that this partnership is especially relevant since the main aim of a referee in any sport is to guide and direct the players to ensure a fair outcome; this is something that lawyers do on a daily basis.
Christian Romano Football Fundraiser
We are supporting the greater Discovery Bay community and the Romano family as they raise funds for their son Christian, who was diagnosed with cancer in July 2021. The first of two football fundraisers was held last 17 July 2021, where several junior football teams played in Discovery Bay in honour of their Coach Christian.
The second football fundraiser tournament, this time for adult teams, took place on 31 July at Happy Valley Racecourse. For more information on this initiative, please click here.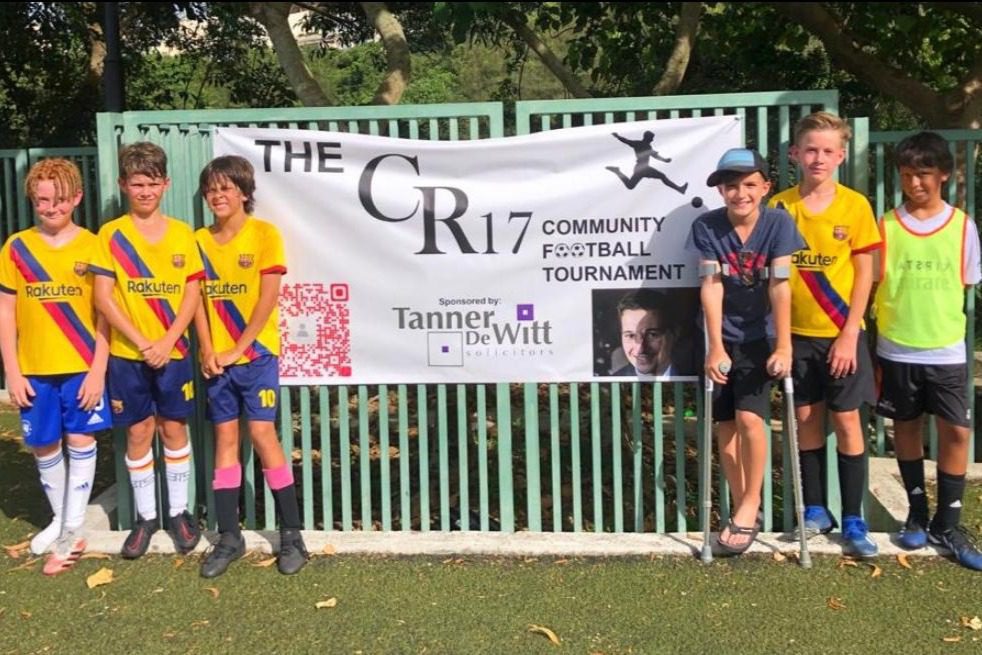 Mark Agnew rows the Northwest Passage
We are pleased to sponsor Hong Kong adventure sport journalist Mark Agnew on rowing the Northwest Passage next year. As part of his training he is on an expedition this month, rowing from Newcastle to Orkney in the UK. Mark and his team left Newcastle at the same time as a Navy ship and beat it to Orkney by 12 hours! He reports: "We were followed by whales and porpoise, and it was a great exercise in bonding and team building." We are delighted to support him on this journey.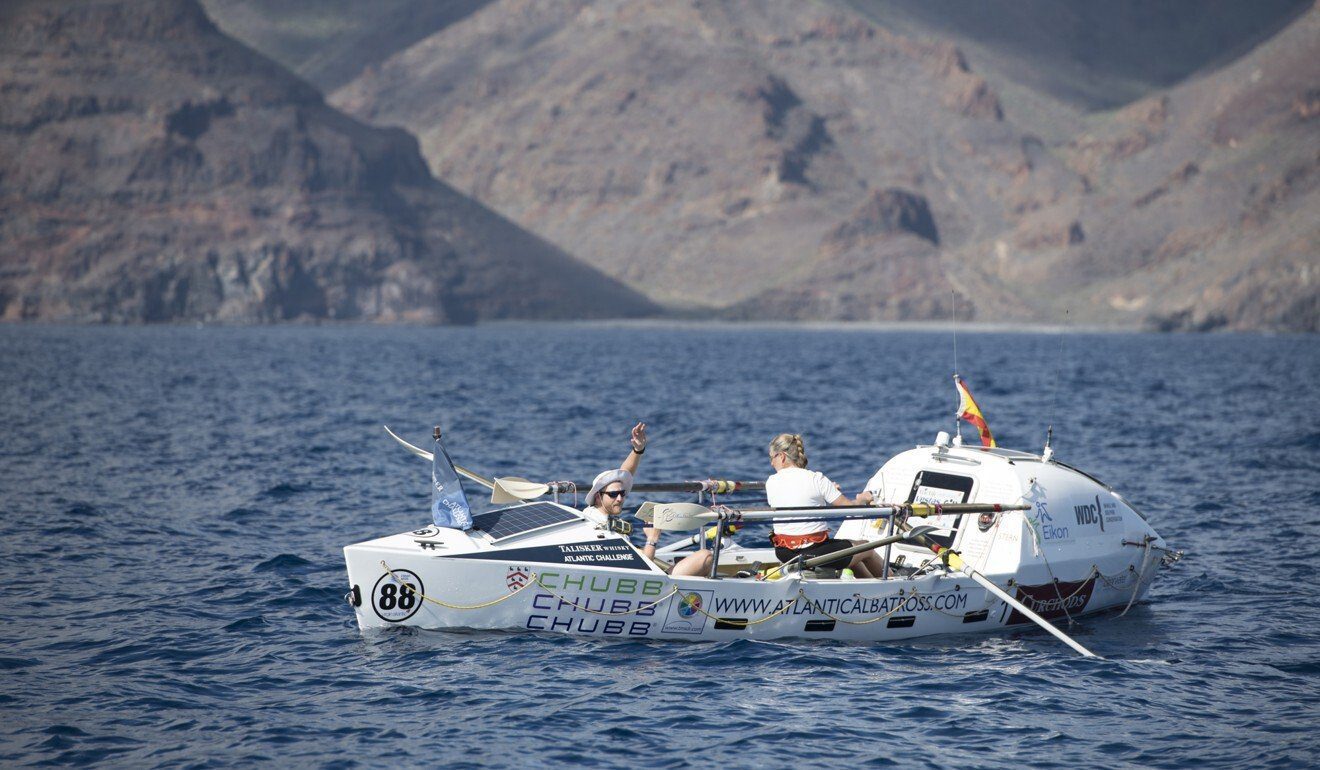 Olympian Siobhan Haughey
We were delighted to witness Hong Kong swimmer Siobhan Haughey make history as the city's most successful Olympian. On the morning of Friday 30 July we hosted a screening of the 100m women's freestyle swimming finals where Siobhan clinched her second silver medal of the Tokyo 2020 Olympics. As if that wasn't enough, she also set another Asian record! We were honoured to see Siobhan in action and wish her well.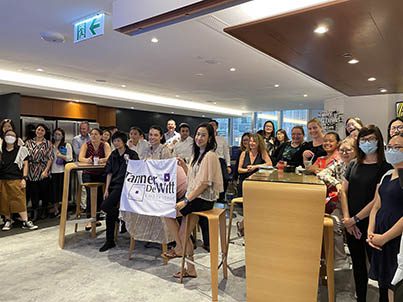 Helping to raise more than HK$100,000 for Laureus' Sport for Good campaign
On Saturday 31 July, Partners Mark Side and Robin Darton attended the DHL 2nd Test Pre-Match Dinner which featured a live screening of the historic game between the South Africa Springboks and The British & Irish Lions. The event was held to raise funds for Laureus, a global organisation founded in 2000 that celebrates sporting excellence and uses the power of sport to transform the lives of children and young people. The dinner on 31 July raised over HK$100,000 for Laureus' Sport for Good campaign, which more than 6 million children and young people in over 50 countries have benefited from.
To learn more about our Community efforts, please visit our Community page.