Tanner De Witt supports Operation Breakthrough's Breakthrough Boxing Night
15Nov2018
We were delighted to support Operation Breakthrough's Breakthrough Boxing fight night, which was held at the Police Sports and Recreation Club on Saturday 10 November.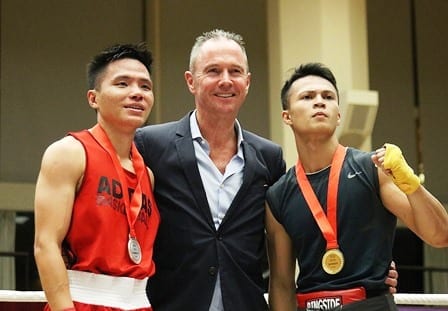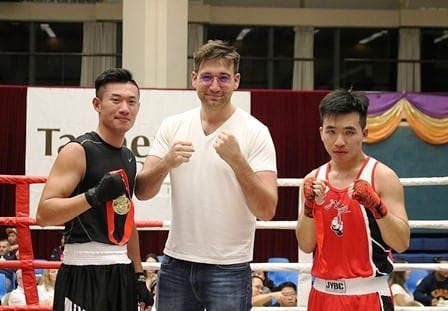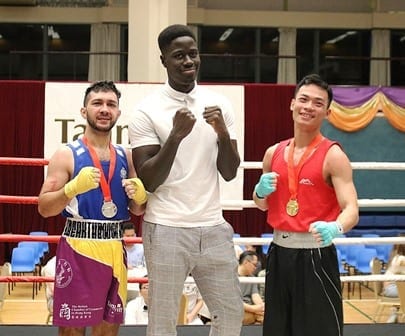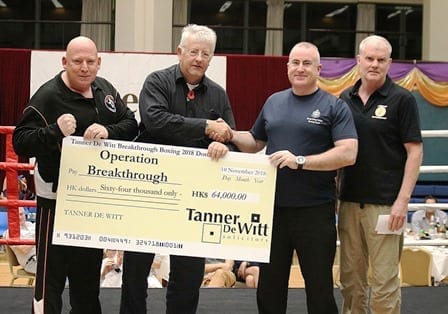 Eight exciting bouts were held, featuring boxers from a variety of boxing clubs all over the city. The auditorium was filled with a buzzing energy as supporters, friends, and family members of the boxers came to cheer on their favorites. It was a wonderful community initiative, and we look forward to sponsoring the next Breakthrough Boxing night as we have done so for many years!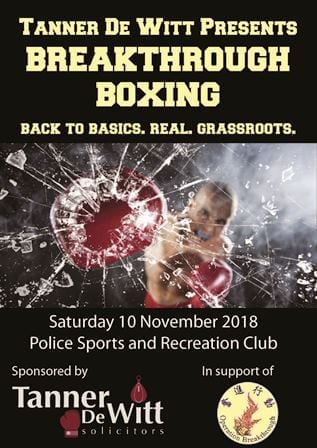 About Operation Breakthrough
Operation Breakthrough aims to smash the chains of crime and juvenile delinquency in at-risk communities by teaching sport to the youth. Youngsters-at-risk are given a sense of purpose through participation in sport, and are therefore steered away from committing crime or re-offending. This programme is organised in partnership with the Hong Kong Police Force.
If you would like to attend future Operation Breakthrough events, please contact Charmaine Mirandilla. For more information about our community efforts, please visit our Community page.