Tanner De Witt supports largest student led movement in Asia – 24 hour race
24Nov2015
Tanner De Witt is proud supporter of The 24 Hour Race which took place in Hong Kong on the weekend of 14th and 15th November. Consultant Philip Swainston's son Mark Swainston took part in this tough physical challenge. His team from Island School came an impressive 5th overall out of 79 competing teams.
About The 24 Hour Race
The 24 Hour Race is an international youth movement aimed at combating human trafficking around the world. The race is a large relay style endurance event where students across Southeast Asia (Hong Kong, Kuala Lumpur and Singapore) race around a 3.2km track for 24 successive hours from Saturday 14th to Sunday 15th November 2015. Since the first race back in 2010 the 24 Hour Race has engaged more than 1,500,000 young people in the fight against modern day slavery who have collectively raised more than HK$4.5m for grassroots anti-slavery charities in the process.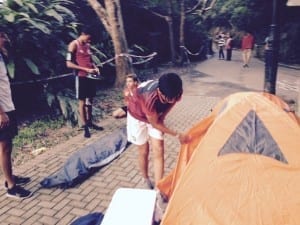 There are 35 million slaves involved in human trafficking in the world today as reported by the International Labour Organisation and the fundraising goal for the 24 Hour Race in Hong Kong was HK$2m to combat this issue.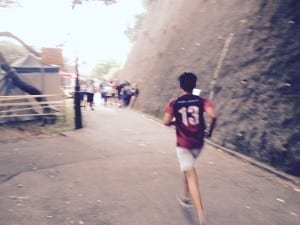 The 24 Hour Race (organised by Running To Stop the Traffik) is a registered charity and the funds will be donated to beneficiary charities through Justice Centre and Chab Dai. This event is not only about combating one of the most devastating global issues but it also goes to show that young people have the ability to make a change in society.
To support, please visit Mark Swainston's JustGiving page.
For more information about our work with the community, please contact us.