Tanner De Witt supports 2021 Fat Boy 10s Hong Kong social rugby tournament
06Sep2021
We are delighted to announce that we are supporting the 2021 Fat Boy 10s social rugby tournament as Associate Sponsor. Coined 'possibly the greatest social rugby event in Asia', this charity tournament started in 2004 and Tanner De Witt were proud sponsors alongside DHL and Overgaard for a number of years, the event traditionally taking place in the Philippines, with teams flying in from all over the world. This year, due to ongoing travel restrictions, The Pot Bellied Pigs RFC are collaborating with the Hong Kong Rugby Union to stage a local Hong Kong edition, scheduled for Saturday 11 September 2021 at King's Park. The tournament combines a fun day out with fund raising for good causes in the Philippines, Cambodia and Laos.
In a statement by the HKRU last month, they said, "We are proud to support the Fat Boy 10s tournament on Saturday 11 September at King's Park in collaboration with the Pot Bellied Pigs RFC Hong Kong. Featuring a Men's, Women's and Veterans competition, this will be a great social event and the whole family is welcome to come along and support…"
Tanner De Witt's support for this tournament goes back to 2005, as shown by the much younger looking TDW team in the images below. Robin Darton, Partner, said: "It is wonderful to support the Fat Boy 10s on its return. We look forward to a brilliant day of sportsmanship, camaraderie, fun and fund raising in true Fat Boy 10s style!"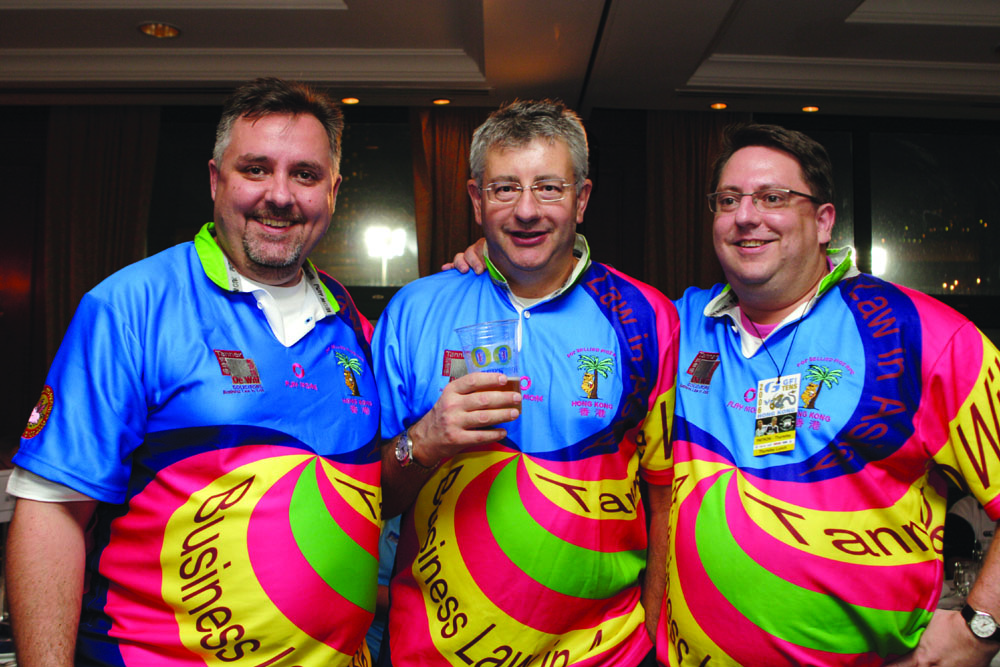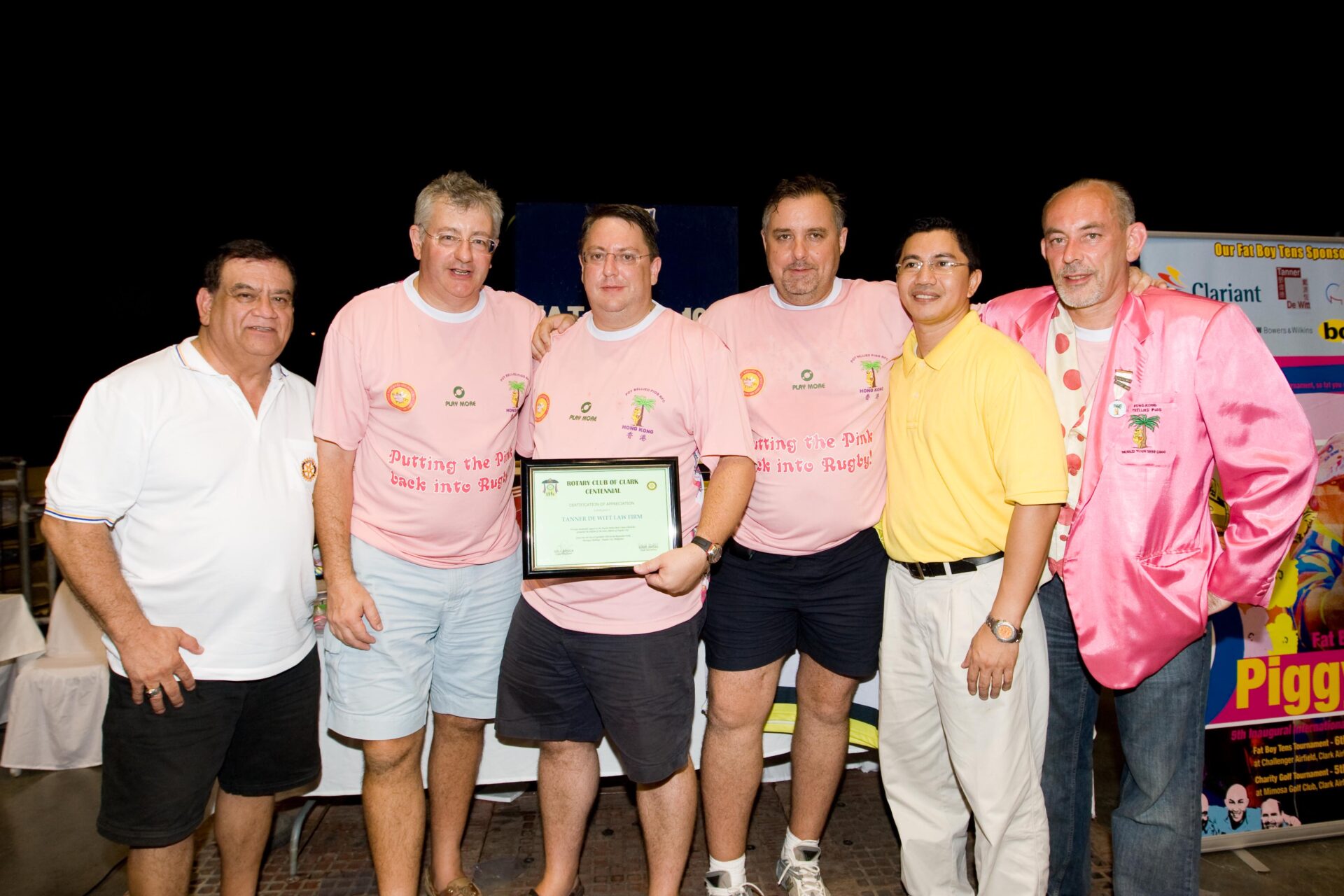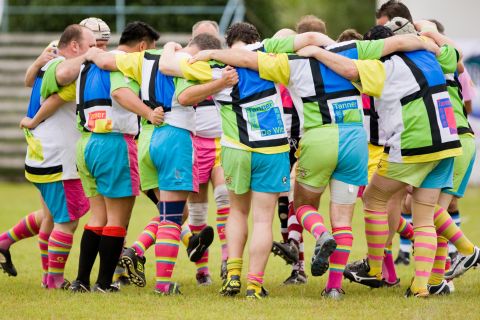 About the Fat Boy 10s and Pot Bellied Pigs
The Pot Bellied Pigs RFC formed in 1997 and have hosted a number of well-known rugby international players in their ranks. The social rugby club, based in Hong Kong, started the Fat Boy 10s tournament to raise funds and awareness for rugby development programs in Asia as well as other charitable projects to help the disadvantaged in the region, such as medical missions to supply much-needed medical care in rural areas. The tournament was started in 2004 and sees a number of local and international rugby teams attend in Clark, the Philippines. In 2018, the rugby tournament raised nearly HK$1 million.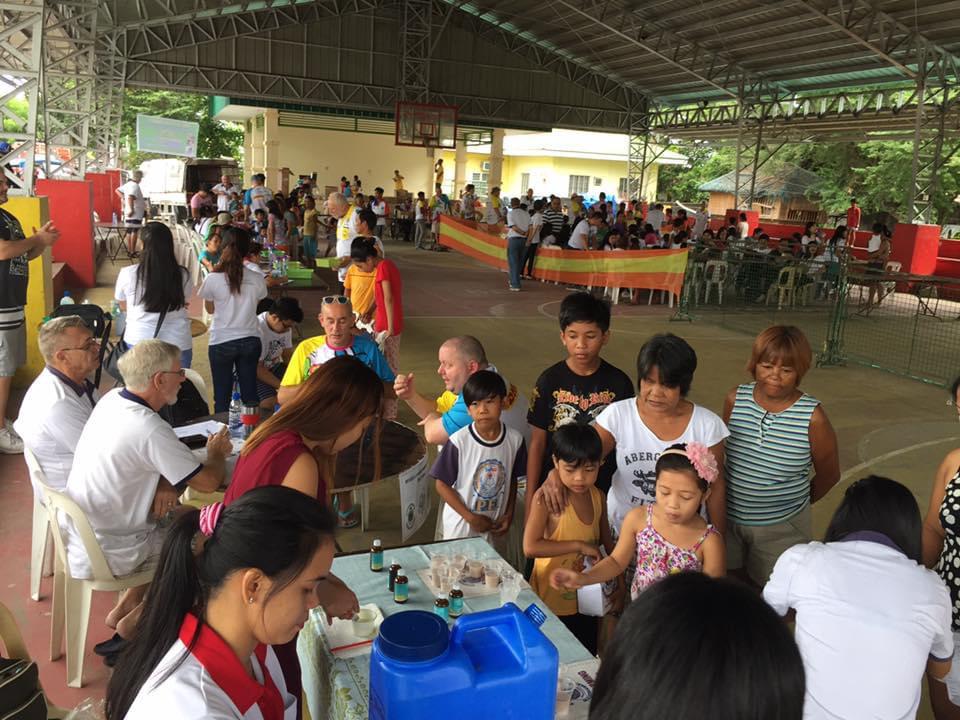 See a past edition of the tournament here.
Learn more about our Community initiatives at this link.