Tanner De Witt sponsors West Island School Spring Fair 2018
26Feb2018
We are delighted to announce that we are once again sponsoring West Island School's 2018 Spring Fair on Saturday 10 March. We are very much looking forward to this year's Fair, which will feature bubble football, laser tag, lots of delicious food and more!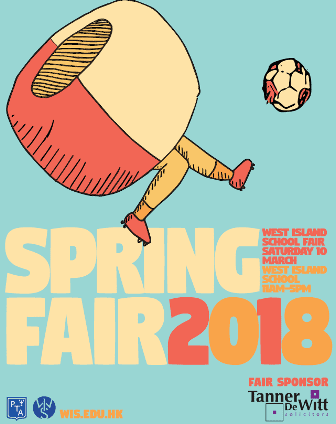 Last year's fair, held on 11 March and also sponsored by Tanner De Witt, saw hundreds of parents, children and teachers gather to enjoy food, drink and games along with live entertainment from school bands.
For event and sponsorship enquiries, please contact us.