Tanner De Witt receives training on Investigative Interviewing from Hilburg Associates
29Nov2019
On 28 November, fee earners from a variety of practice areas attended an internal CPD (continuing professional development) course on Investigative Interviewing.
The course was conducted by Hilburg Associates' James Ellender, an ex-detective sergeant from the UK who now specialises in consultancy and training to governments and corporate clients.
The attendees learned about behavioural indicators or cues, specific interview methodology, and the different approaches to interviewing. As lawyers, our fee earners often spend considerable amounts of time interviewing their clients. This training session assisted with developing their skills to reach the required outcome as efficiently as possible, ensuring that time spent with our team is structured in a cost-effective manner for our clients.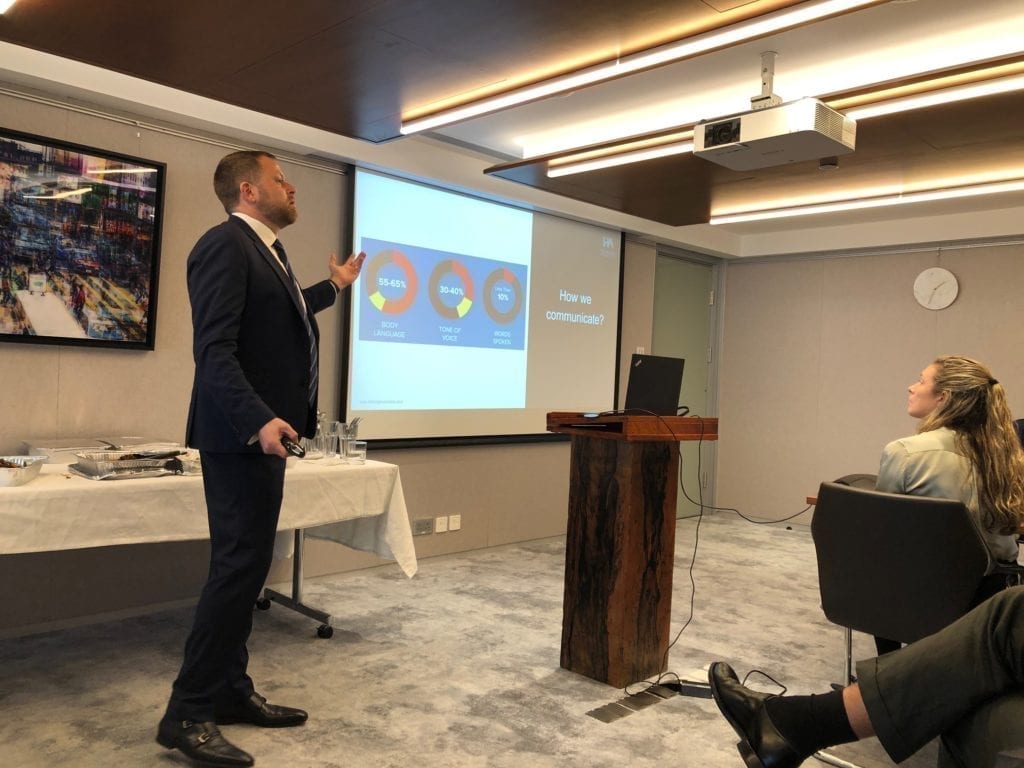 About Hilburg Associates
Hilburg Associates is a specialised international consulting firm with over 35 years of experience advising global leaders in identifying, avoiding, preventing and mitigating business-threatening trust issues.
They enable clients to capture trust-based value (TBV) by protecting them through embedding a values-based decision culture. They identify and mitigate hidden risks in today's VUCA environment, cutting through today's threats to deliver what matters – leadership trust architecture.