Tanner De Witt proud sponsor of Discovery Bay's 10th Annual Picnic in the Park 2016
22Jan2016
We are very proud to support the 10th Picnic in the Park held on Saturday 30th January at Siena Park in Discovery Bay. Over 60 acts will perform at Hong Kong's favourite live music and dance festival which draws thousands of fans to Lantau Island's DB for a fun family day out. This event showcases home grown talent and we are delighted to sponsor YROCK Phoebe. Phoebe has been active in the Hong Kong music scene for several years and has won various YRock awards including the 2013 YRock Songwriting Contest and the 2014 Performance Award. Phoebe will soon release her debut original EP.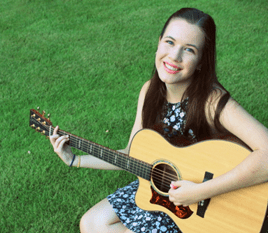 Charity fundraiser
'Picnic in the Park' has been actively raising awareness for Hong Kong children's charities since 2006. The Hong Kong Student Aid Society and the Hong Chi Children's Home are both causes that have benefited directly from the goodwill and generosity of the crowds that have attended the event over the years. For the 10th year anniversary event, the organizers hope to raise over HK$500,000 in funds for these charities. To help reach this ambitious target, charity collections will be taken throughout the day to supplement donation points at the main entrance to Siena Park.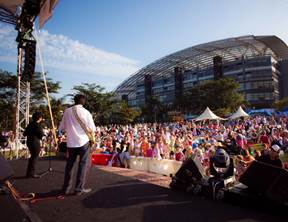 For more information, please visit Picnic in the Park (web archive). For event and sponsorship enquiries, please contact us.