Tanner De Witt participates in ESF Sports Adventure Day in Sai Kung
08Oct2015
Tanner De Witt is proud sponsor of the ESF Lions Youth Football Programme which has been providing after school, girls only and academy sessions for aspiring football stars in Hong Kong for years. ESF Sports, which is a department of ESF Educational Services Ltd, and nurtures local talent invited Tanner De Witt to participate in their annual CPD team building day which took place at the beautiful Victoria Recreation Club in Tai Mong Tsai, Sai Kung. The morning kicked off with an introduction to the day's packed schedule of orienteering, raft building and Dragon Boat racing by ESF Director of Sports Jim Hackett.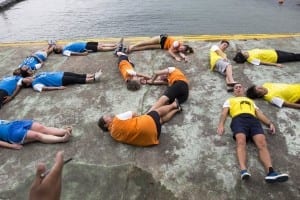 Tanner De Witt team members were selected to join the orienteering activity which involved a 37 minute run around the local area chasing pink ribbons and check points. As part of the dark blue team they also took part in raft building, which they eventually won! Partner Mark Side was invited to award the winning teams with trophies and medals and the losing teams with wooden spoons. A great day was had by all in truly competitive spirit with great weather and a delicious post-event BBQ.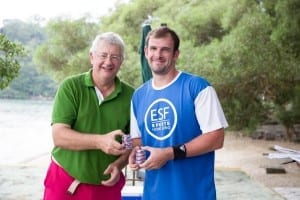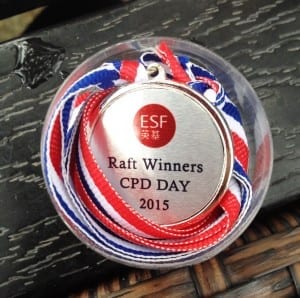 Tanner De Witt wishes to thank Jim Hackett and the rest of the team at ESF Sports and Jo Jones, Event Manger of Victoria Recreation Club, for their warm hospitality and wishes the Lions all the best for the upcoming season of matches.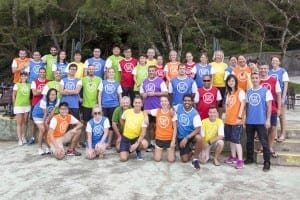 For more information about Tanner De Witt's community activities in Hong Kong and Asia, see our Community page or contact us.