Tanner De Witt's flagship office: coming soon
11Apr2018
In just two weeks, Tanner De Witt will be moving to its flagship office.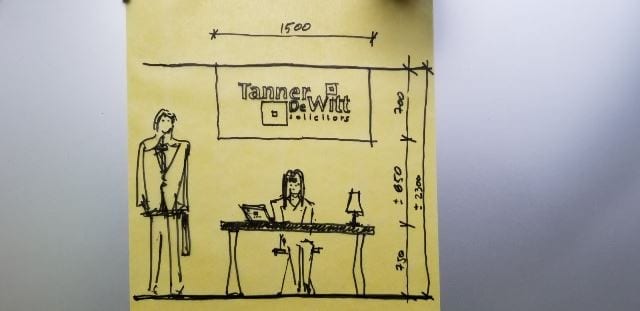 Designed by Zoran Bracovic of Amatrix Architects, the Tanner De Witt flagship office is the most ambitious real estate project the firm has ever taken on. This the first time in the firm's history that three quarters of the 84 staff will be in one office – they currently occupy three units spread out over three floors in Tower Two of Lippo Centre.
Occupying over 14,000 square feet in an undisclosed location, the flagship office features five conference rooms, three art walls, two massive televisions and one wine fridge.
Stay tuned for more…