Supporting Rugby in Laos
15Dec2022
Congratulations to the Lao Rugby Federation for successfully hosting a Rugby Sevens Exhibition during the 11th Lao National Games. We are proud to help support their inclusion and the growth of youth rugby throughout Asia.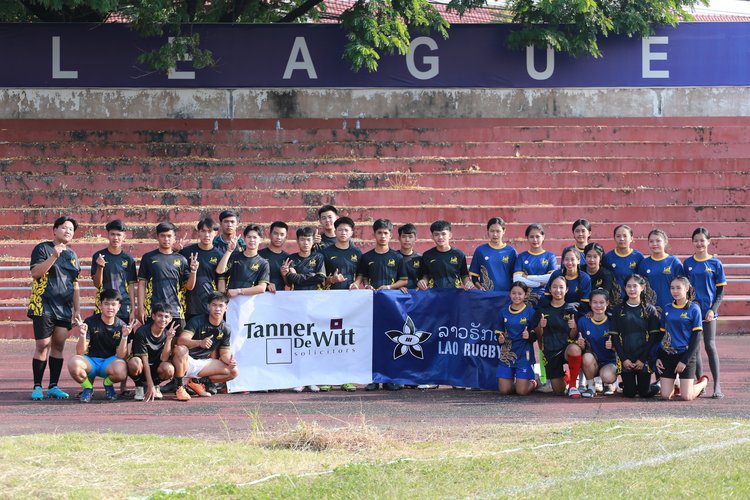 "The Lao Rugby Federation is proud to welcome Tanner De Witt into the Champa Ban Connect family," Mr. Virayouth Rathikoun, LRF President, commented at the sponsorship agreement signing. "With the first full school year underway since COVID interruptions, more young people will have a chance to learn valuable life skills through rugby and develop the LRF community thanks to Tanner De Witt."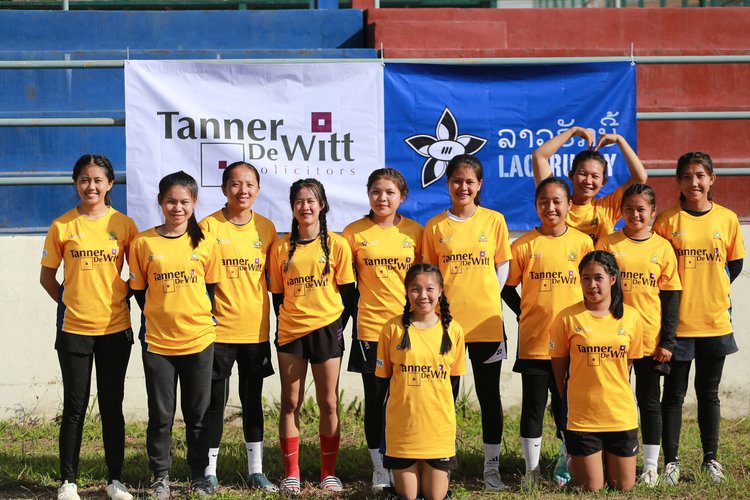 "A number of other sponsors and community supporters also played an important role in the inclusion of Rugby Sevens as an Exhibition sport in the Lao National Games, as well as LRF's wider growth and development including the New Zealand Embassy, the Pot Bellied Pigs, Kowloon Rugby Club, Tanner De Witt, Vientiane College, DFDL, the UK Embassy, Interception Management, YuGoal and Asia Rugby. Their continued support has made this event possible and allowed children and youth to pursue their passion, learn life skills, and foster leadership through the sport of rugby."
About the Lau Rugby Federation
LRF's Pass It Back curriculum uses rugby as a tool to support learning across key life and leadership skills topics including gender equality, future planning, preventing violence and sexual reproductive health and rights. The LRF has delivered over 30,000 sessions to more than 10,000 players since piloting the curriculum in 2012. Annually, over 100 community-based coaches are trained to become specialists in the curriculum content as well as becoming role models and ambassadors for the game for other young people and community members in their villages.
Vientiane Province, located 1-2 hours north of the nation's capital, represents the new frontier for the rugby community in Laos, with one of the fastest growing player and coach populations in the country. Since a pilot project in 2018, the Vientiane Province rugby community has expanded to include over 300 players in 24 teams.