Legal update: Long-awaited Children's Bill coming soon to Hong Kong
20Nov2015
The law in Hong Kong that protects children experiencing divorce and other family issues has been discussed and debated for years. Improvements have been made but no concrete Children's Bill has been passed. Following the well-attended Third Children's Forum held recently by CIF HK at the Hong Kong University Faculty of Law, there are signs that this will soon happen.
Mr Matthew Cheung, Secretary of State for Labour and Welfare is a key player in these developments. He has publicly announced that changes are afoot. One key change is the establishment of supervised contact centres for children to meet divorced parents in a safe and peaceful environment. The focus of these centres is on the well-being of the children, not the parents, going through the divorce process. This was one of 72 recommendations made to bring outdated laws into the twenty first century. Progress in this area to encourage joint responsibility by both parents (instead of the historical proprietary attitude) is ongoing.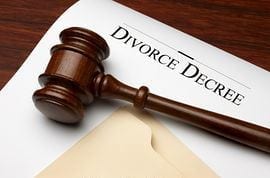 We expect to be able to announce an update by the end of this month, November 2015.