Tanner De Witt takes part in DutchCham plastic-free workplace challenge
09Jan2019
We are delighted to announce that we are taking part in the Dutch Chamber of Commerce in Hong Kong's campaign to ban single-use plastic bottles and cups from its member companies' offices. Twenty-five organisations have pledged to further this cause, including Dutch financial services company ING Group and American public relations consultancy Edelman.
The topic of plastic waste is one that is very close to us as an independent Hong Kong law firm. In 2016, we provided pro bono legal services to the makers of feature-length documentary A Plastic Ocean, which brought to light the devastating effects of plastic pollution in our waters. In 2017, ten members of the Tanner De Witt team competed in the Discovery Bay 10K, whose beneficiary for the year was Plastic Free Seas. More than $140,000 was raised for clean seas that year by 400 runners – in addition to running the race, we were delighted to support the event as Title Sponsor.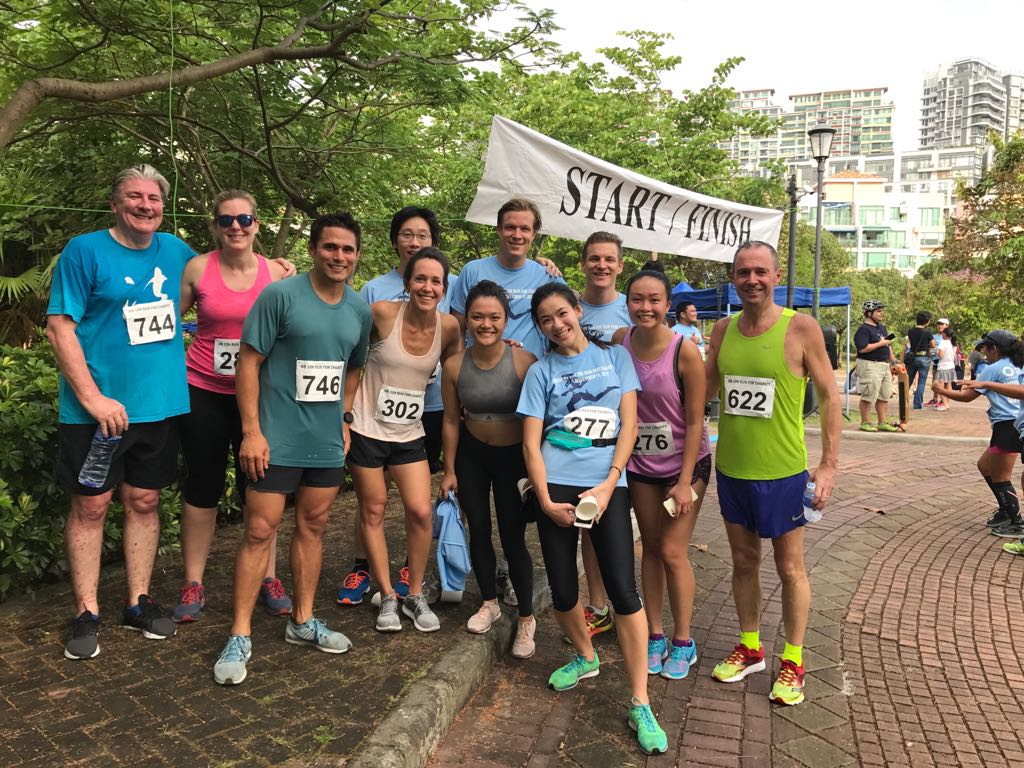 The plastic-free pledge was an easy one for us to make, as our office is already free of single-use plastics. Our staff and guests all drink from reusable glassware; full sets of dinnerware and silverware are available for all to use within the office. We also run a Recycling Programme that ensures all recyclable items (newspapers, magazines, carton boxes, packaging paper, drink/food tins, plastic bottles/cups/food containers and wine bottles) are sent to Lippo Centre's recycling team for processing. This initiative has been well received by all members of our team.
For more information about our community efforts, please visit our Community page.