Client Choice Award 2022 winner – Robin Darton
16Nov2022
We are pleased to announce that Partner Robin Darton is the exclusive winner of the Lexology Client Choice Award 2022 for Restructuring & Insolvency, Hong Kong.
The Client Choice Award is given in consideration of exceptional client recommendations, a track record of adding value to client's business and backed by Lexology's research.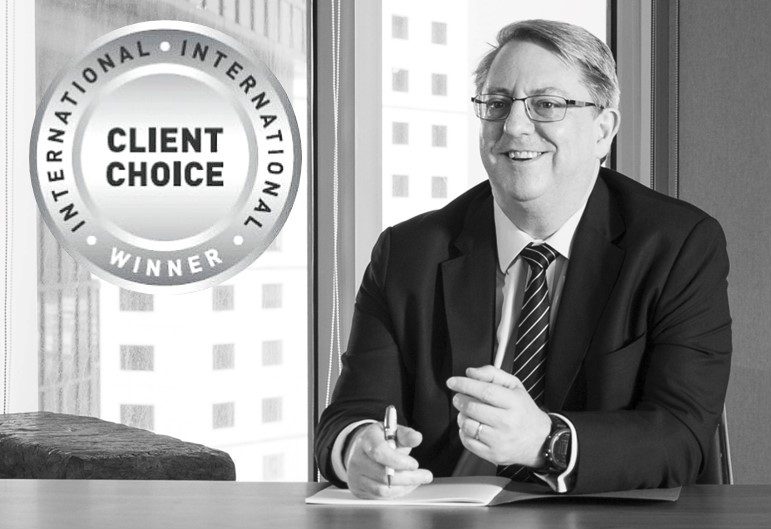 A sampling of praise for Robin from clients includes:
"A really highly regarded insolvency practitioner."
"Really good and really knows his work."
"Easy to work with and very strategic."
"One of the top insolvency teams in the market."
"He's a very astute practitioner who knows the courts and the Hong Kong Bar well."
The full list of Hong Kong winners can be seen here.