Client Choice Award given to Ian De Witt for 2020
13Feb2020
Today it is with great pleasure that we announce Ian De Witt is a Client Choice Award winner for 2020.
Lexology and Law Business Research present the award after receiving nominations by corporate counsel and clients of Ian. Upon completion of their research, they award Ian as a worthy winner with excellent reviews.
Past reviews include:
A client enthuses: "Ian's approach is very personal and reassuring. He has a very casual manner about him which really helps, as these situations are very stressful, taking away a lot of the pain of the process in what is not a very savoury situation."
Ian is described as "one of the bible writers for insolvency law" by a source who adds: "He's a walking dictionary on legal matters relating to insolvency."
And another client states, "…in (their) opinion, Ian De Witt is the best insolvency lawyer in Hong Kong."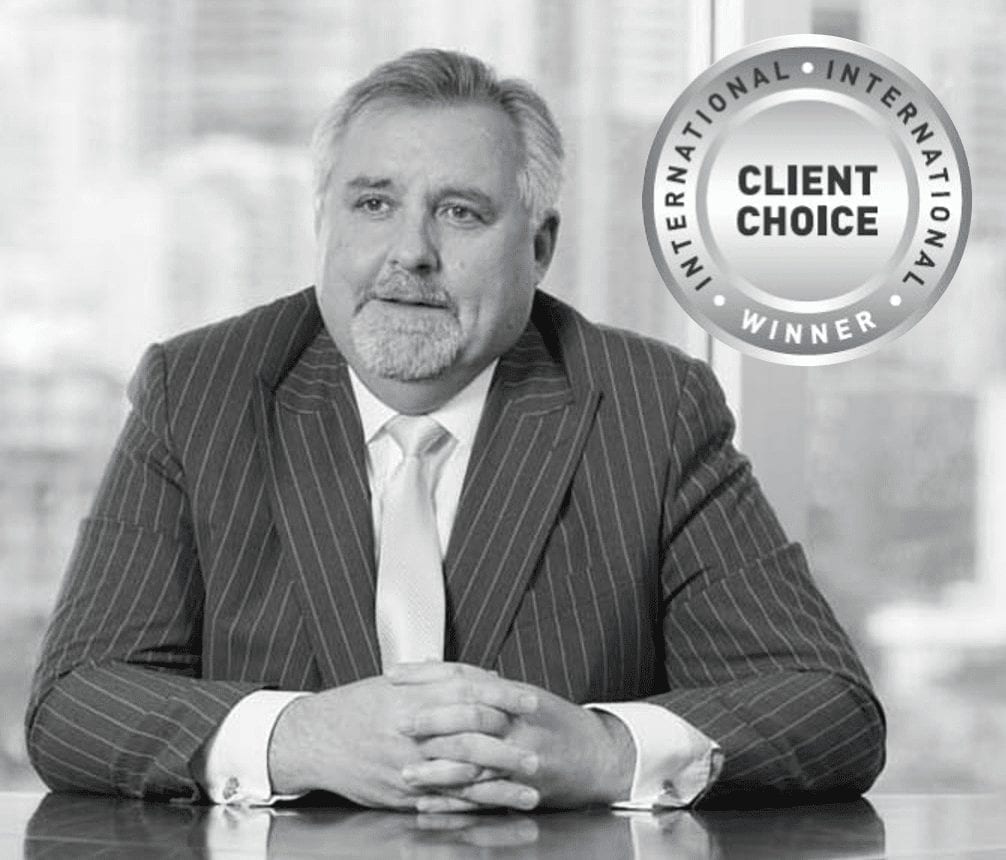 About Client Choice
Established in 2005, Client Choice recognizes those law firms and partners around the world that stand apart for the excellent client care they provide and the quality of their service. The criteria for this recognition focus on an ability to add real value to clients' business above and beyond the other players in the market. Uniquely, law firms and partners can only be nominated by corporate counsel.
The Client Choice website is a fully searchable online resource, listing partners and law firms that have been recognized by their clients for the quality of their service, and includes quotes from satisfied customers in the 'What clients said' section. Our extensive research has been specially designed to assist clients in finding the best lawyers for client service worldwide, and to facilitate referrals between client service-focused law firms.
Methodology
Our research begins with a readership survey of in-house counsel subscribers to International Law Office and Lexology, but we also gather feedback at several international in-house counsel events and via the Client Choice website. Clients are asked to rate individual lawyers and law firms on the following client service criteria: quality of legal advice, commercial awareness, industry knowledge, strategic thinking, billing transparency, tailored fee structures, value for money, responsiveness, effective communication, clarity of documentation, sharing of expertise, appropriate staffing, project management, use of technology, loyalty and ethics. To ensure that the results cannot be influenced, law firms are not informed when this initial round of research is conducted.
Our research is used to draw up shortlists by country and work area, and shortlisted candidates are then invited to submit up to five client referees. The research team conducts follow-up interviews and additional research where necessary. While based on thorough and coherent research, the results remain the subjective views of the Client Choice team.
Nominations
Nominations can only be made by in-house counsel.