Charmaine Mirandilla selected to join The Women's Foundation Mentoring Programme 2018-2019
31Oct2018
We are delighted to announce that Assistant Marketing Manager Charmaine Mirandilla has been chosen as one of 50 high potential young women to receive one-on-one mentoring and extensive leadership training in The Women's Foundation's Mentoring Programme for 2018 to 2019.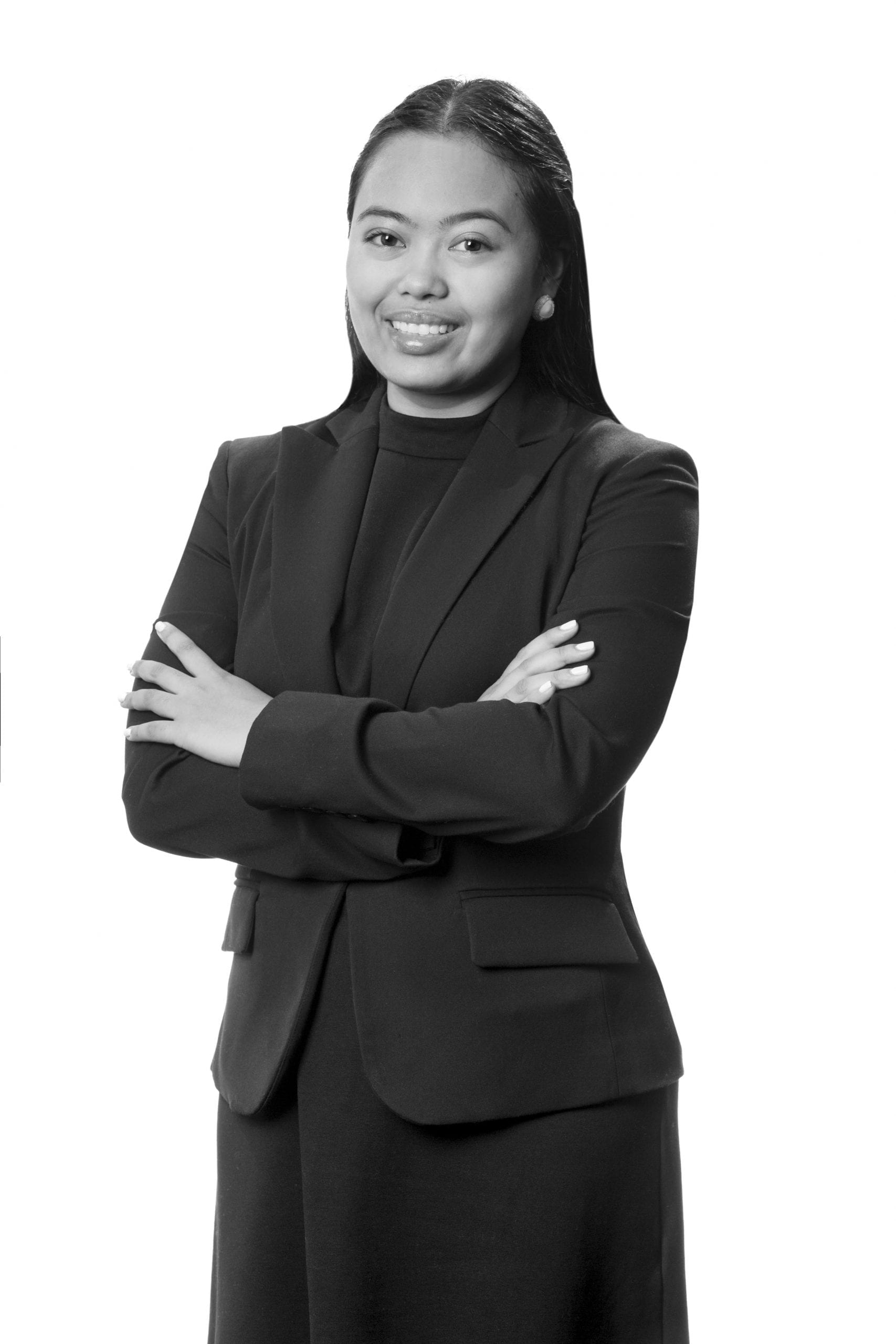 "The Mentoring Programme attracts hundreds of applicants each year, so I'm very grateful for the opportunity to join this year's cohort of protégés. Once the year-long programme is over, I look forward to passing on the skills that I've learned to other young women." says Charmaine.
About The Women's Foundation's Mentoring Programme
Since 2009, over 800 women have participated in TWF's highly acclaimed Mentoring Programme for Women Leaders. On joining the Programme, each participant will be asked to complete a Personal Pledge to record the commitments they are signing up to as an advocate for change to affect both institutional change and a change in their personal actions, in the context of TWF's work on empowering girls and women in Hong Kong.
Throughout the year-long programme, participants benefit from personal and professional development through their one-on-one mentoring journey complemented by peer-to-peer learning, mentoring circles, inspirational talks, panel discussions, skills-enhancement workshops and networking events.
The ultimate goal of the Mentoring Programme is to increase the number of women in policy and decision-making roles across sectors.
Click here to view more information about the Mentoring Programme.