Agatha Christie's "And then there were none" showing in Hong Kong
20Mar2017
Tanner De Witt is pleased to sponsor Silver Rose Production's performance of Agatha Christie's And then there were none this April 2017. Performance dates: Wednesday 26th-Sunday 30th April. For more information visit the Facebook page.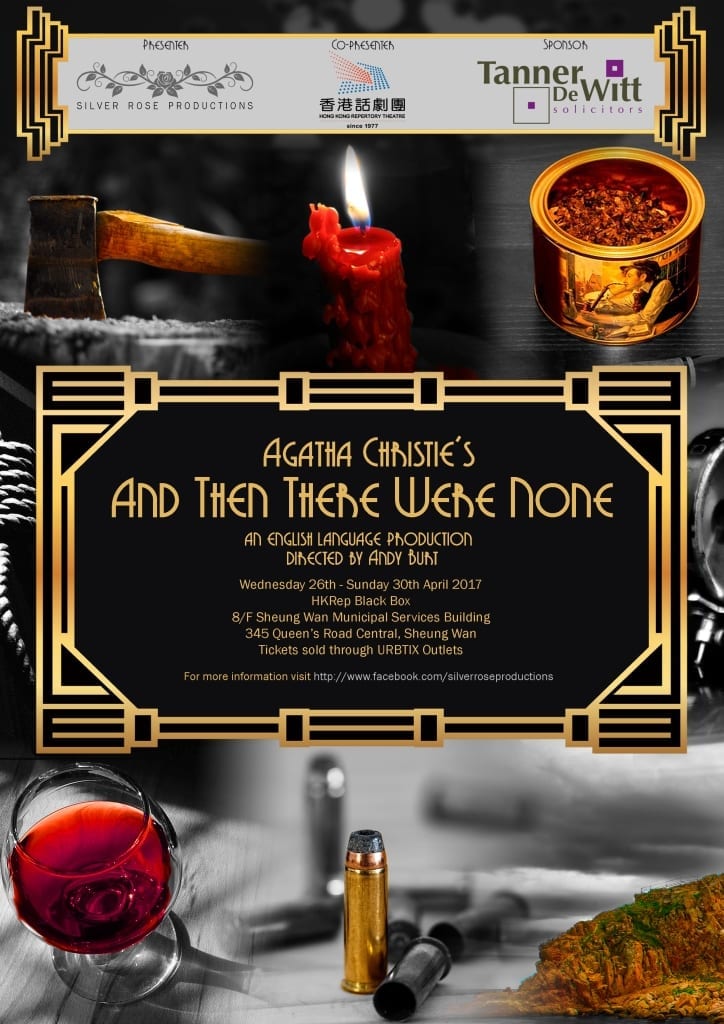 Here is a sneak preview of rehearsals for the play, which will be showing at the Sheung Wan Municipal Services Building.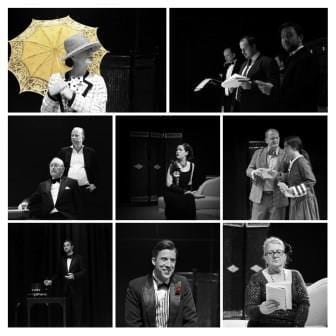 For more information, please contact us.