Veronica Chan and her team raise close to $37,000 for Operation Santa Claus
0512月2017
On Friday 1 December, Restructuring and Insolvency Solicitor Veronica Chan and her team, the IWIRC-ers, sprinted all over Hong Kong to solve GPS-triggered challenges in the name of SCMP's Operation Santa Claus.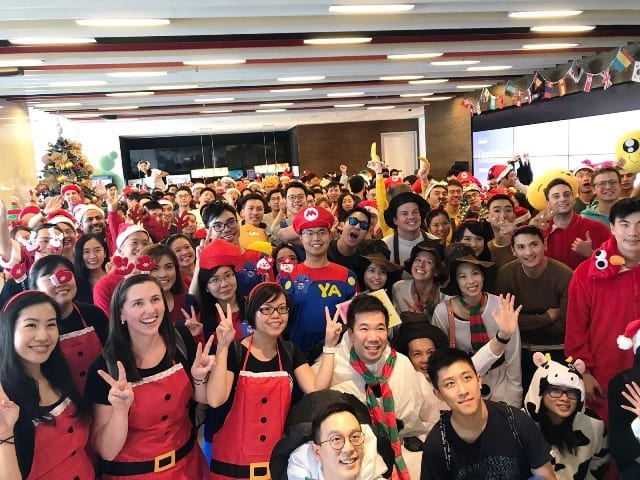 The event was KPMG's Run for a Claus, which raised nearly HK$500,000 for Operation Santa Claus. Of that $500,000, the IWIRC-ers raised nearly $37,000 – the highest amount raised by a team in the race!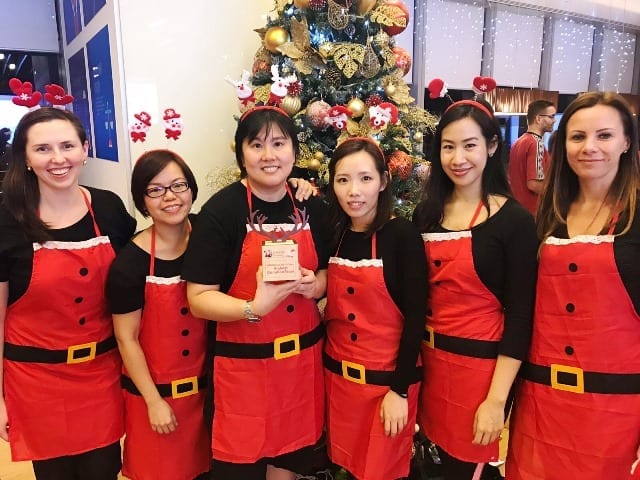 Veronica's team was composed of Yvonne Chong and Rosalie Lui of KPMG, Eloise Fardon of Stephenson Harwood, Faye Griffiths of Hogan Lovells and Janice Ng of Linklaters. They were one of 46 teams on the day.
Congratulations to all runners on such an amazing feat for charity.
For more information about our community efforts, please visit our Community page.