Tanner De Witt supports West Island School's Spring Fair 2018
153月2018
We had a delightful time at this year's West Island School Spring Fair 2018, which was sponsored by Tanner De Witt. Hundreds of parents and children came out to enjoy the school's facilities and a selection of food and drink. There was also live entertainment from school bands.
We look forward to supporting next year's Spring Fair once again!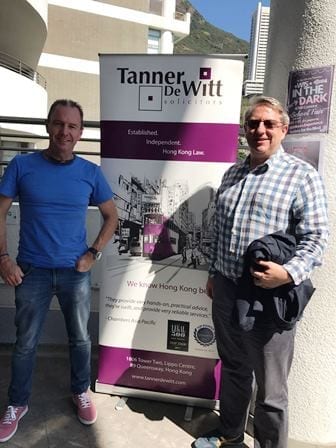 For event and sponsorship enquiries, please contact us.