Tanner De Witt attends the ANZ Kiwi Ball 2018
0210月2018
We were delighted to attend and support the ANZ Kiwi Ball 2018, an annual non-profit event hosted by Kiwi Events Hong Kong.  We were Silver Sponsor of this year's Ball.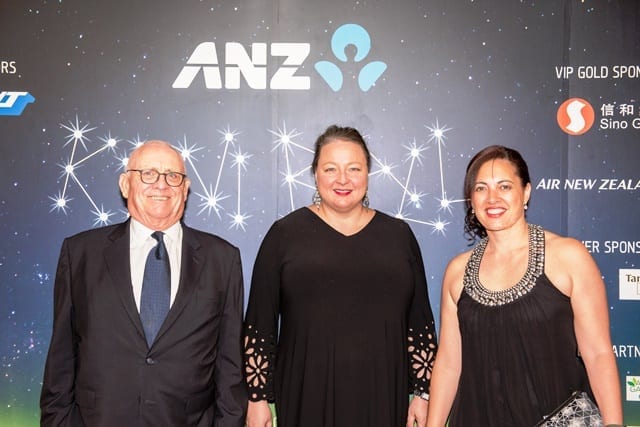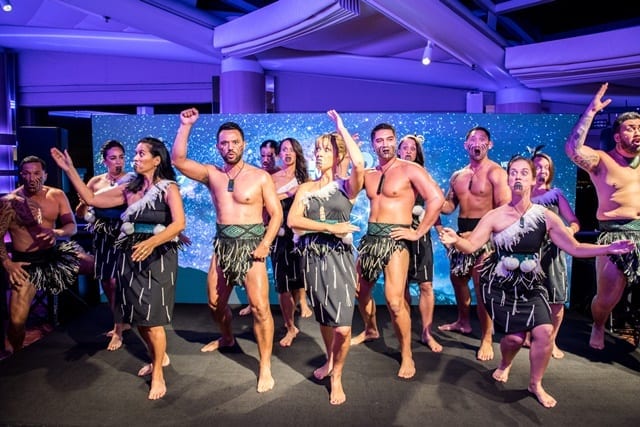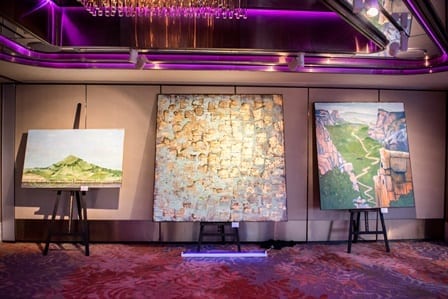 Since 2012, the Ball has aimed to bring New Zealanders and friends of New Zealand together. It is also a wonderful opportunity to celebrate Kiwi food and drink, music and culture. This year's Ball had a Southern Light theme and was held at the Renaissance Hong Kong Harbour View Hotel on Friday 21 September.
We look forward to continuing to support the Kiwi community in Hong Kong.
For more information about our community efforts, please visit our Community page.