Mark Side judges ICC International Commercial Mediation Competition 2018
1810月2018
Partner Mark Side of our Litigation and Dispute Resolution practice recently had the opportunity to judge submissions at the ICC International Commercial Mediation Competition – HK. Winnie judged a preliminary round, while Mark judged one of the Semi-final rounds. In addition, Tanner De Witt was a proud Silver Sponsor of this event.
The competition was held for an exciting four days from 12 to 15 October, and featured 16 university teams (consisting of 74 students and coaches) from eight jurisdictions: China, Georgia, Hong Kong, India, Indonesia, Japan, Russia and Singapore. Teams were mediated and judged by over 50 mediators and judges, all of whom are top practitioners locally and overseas. Congratulations to the City University of Hong Kong, which triumphed in the Finals against the National University of Singapore!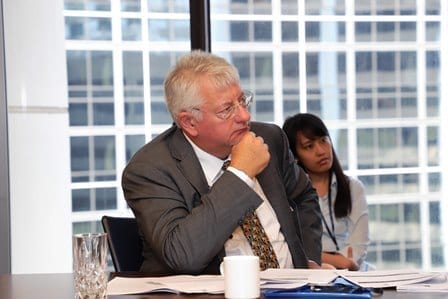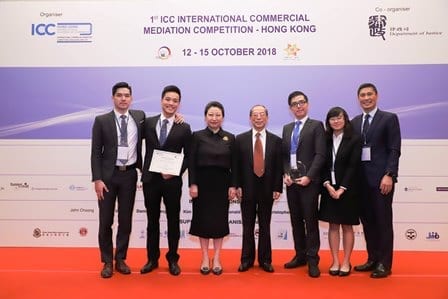 For more information about our community efforts, please visit our Community page.