Tanner De Witt Tech Talks: Lessons from the Gig Economy: Its Rise, Fall… and Rise?
2811月2018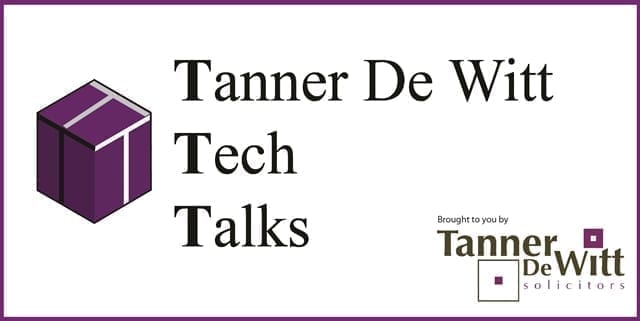 THIS EVENT HAS BEEN POSTPONED UNTIL FURTHER NOTICE
It started as the technological utopia of the sharing economy. Now, we have the gig economy business platform designed to enable freelance work for hire. Is the vision tarnished, or has reality set in? In this TDW Tech Talk, we will explore the business models used in gig economy businesses, debate their continuing social utility, and assess the legal and regulatory challenges to success.
Our panel is comprised of:
Keynote Address by Russell Bennett, Partner, Tanner De Witt
Russell specialises in all matters relating to employment law as well as dealing with dispute resolution and commercial litigation and regulatory advice. On the employment side, Russell has extensive experience in acting for both employers and employees, with particular emphasis on high-value employment disputes in the financial sector.
Roland Yau, Managing Partner, Cocoon Ignite Ventures
Roland worked in one of the top international law firms prior to joining CoCoon Ignite Ventures. As a lawyer, Roland focused on fundraising for large conglomerates and worked on the largest mergers and acquisitions in Hong Kong. One of his key focuses at CoCoon Ignite Ventures is to oversee deal execution and growth opportunities for Hong Kong.

Blake Larson, Head of International, Lalamove
Blake has spent his career leading teams and overseeing operations during periods of high growth for both tech start-ups and large organizations across four continents. In his current role, Blake oversees Lalamove's International business outside of China including Hong Kong, Singapore, Bangkok, Taipei and Manila as it transforms same day delivery.
Priyanka Gothi, Founder, Retired Not Out
Priyanka Gothi is the founder and CEO of Retired Not Out – an online platform for companies to hire, train and engage seasoned professionals. Prior to this venture, Priyanka has worked for over 10 years in digital marketing and brand communications to build large scale online communities.
Moderated by Pádraig Walsh, Partner, Tanner De Witt
Pádraig's practice focuses on venture capital and related corporate work. His work encompasses advice on private equity and debt financings, leading on investment negotiations and completion, and preparing documents to implement deal terms.
Date: Wednesday 12 December 2018
Time: 6:30 pm to 8:30pm
Location: Tanner De Witt, 17th Floor, Tower One, Lippo Centre, 89 Queensway
THIS EVENT HAS BEEN POSTPONED UNTIL FURTHER NOTICE
To register, please e-mail Charmaine Mirandilla.