Tanner De Witt supports the DutchCham Business Awards 2019 as Silver Sponsor
293月2019
We are delighted to support this evening's Dutch Chamber of Commerce in Hong Kong's Business Awards 2019 as Silver Sponsor. The gala dinner, which will be held tonight at the Renaissance Hong Kong Harbour View Hotel, promises to be a wonderful evening of awarding business excellence.
We are proud longtime supporters of the Dutch business community. Corporate and Commercial Associate Jan Willem Möller sits on the Board of Directors of the Dutch Chamber of Commerce in Hong Kong, in addition to serving as the Chairman of its SME Committee. We recently hosted a DutchCham SME panel on starting your own business, and we are avid participants in the Chamber's plastic-free workplace challenge. We look forward to having more opportunities to support and collaborate with international business communities in the city.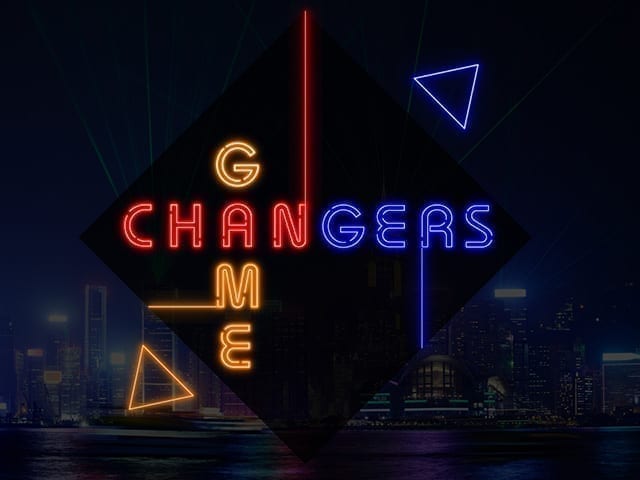 About the Business Awards 2019
The theme of this year's DutchCham Business Awards is Game Changers. Through these awards, DutchCham hopes to shine a special light on entrepreneurs who are changing the game in their field, by being innovative, sustainable, socially engaged or exceptionally talented at a young age.