Tanner De Witt sponsors DB Pirates International All Girls Beach Festival 2018
291月2018
Asia's Largest All Girls Beach Rugby Festival!
Tanner De Witt was proud to sponsor the DB Pirates International All Girls Beach Festival 2018 held at Tai Pak Beach in Discovery Bay. More than 500 girls and ladies competed across four large pitches for the coveted trophies on Saturday 27 and Sunday 28 January.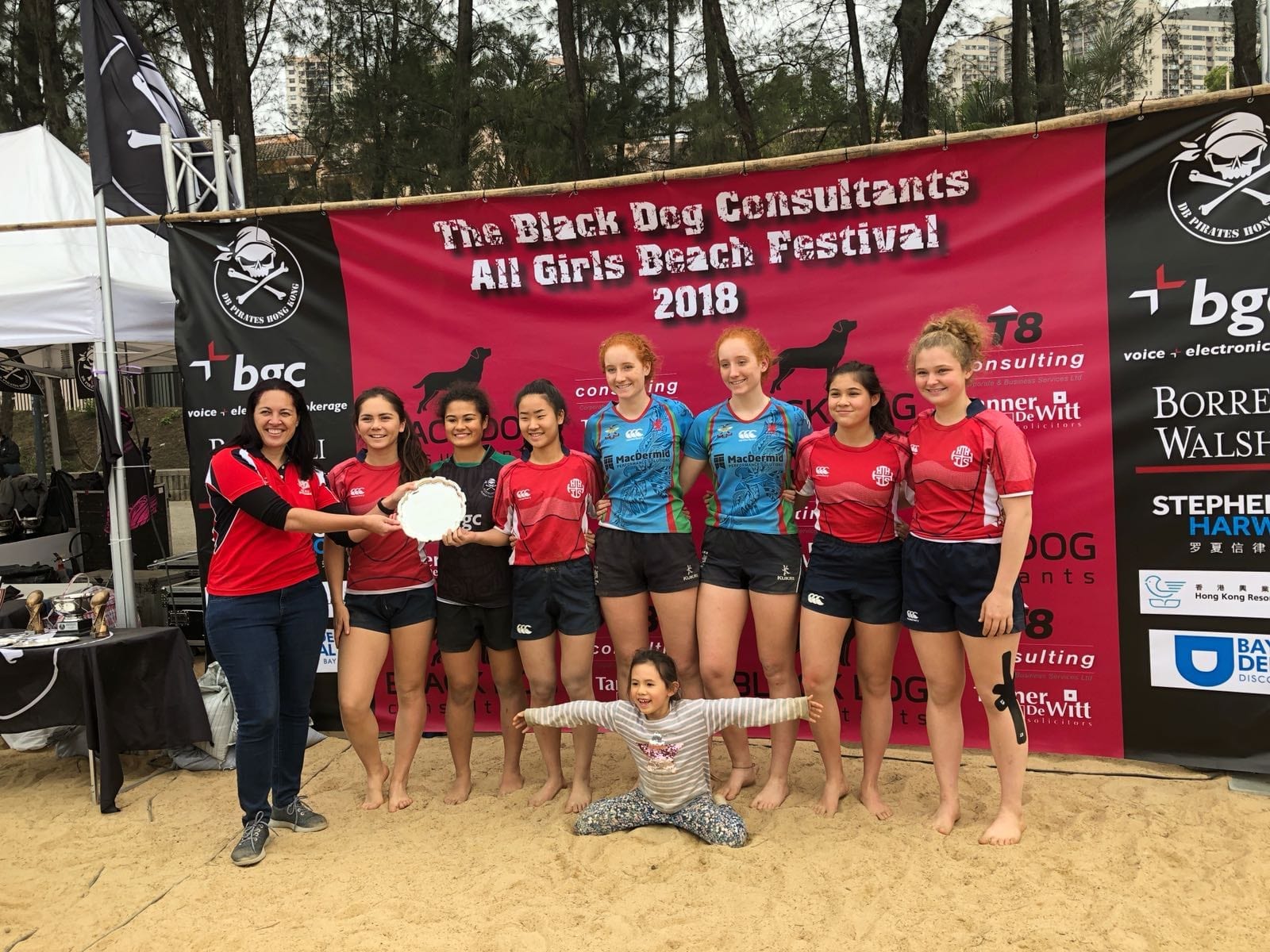 "In addition to a cut-throat ladies and girl's competition, players and supporters will have an opportunity to meet the Hong Kong Women's World Cup stars, attend a skills session run by Deacon Manu, Head Coach of Pirates Rugby and ex-Fiji Captain (in conjunction with Rugby Academy Asia) and even try their hand at Dragon Boating with the DB Pirates very own Dragon Boat team."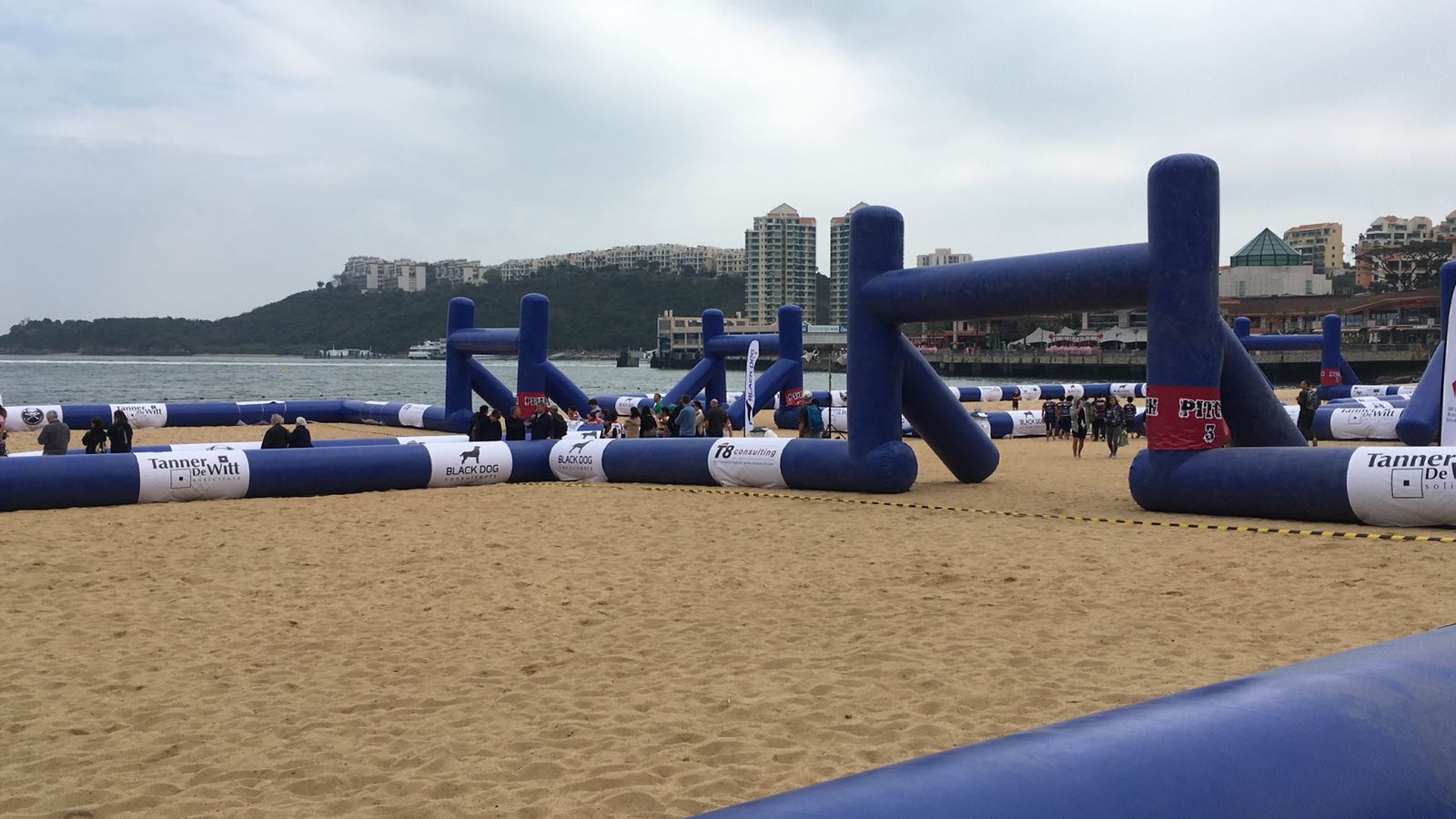 For more information on events and sponsorship, please contact us.