Press release: Tanner De Witt further develops China and Matrimonial Practices
0211月2017
PRESS RELEASE
2 November 2017
For immediate release
Tanner De Witt announces with great pleasure the promotion of solicitors Joanne Brown and River Stone to its partnership; the promotions were effective Wednesday 1 November.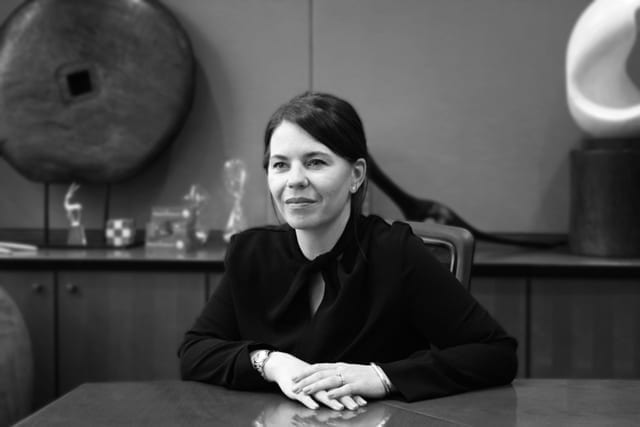 Joanne will serve as Head of the Matrimonial and Family Department. This demonstrates a continuation of Joanne's dedication to a career in family law. Prior to joining the firm in 2015, Joanne spent nine years with a well-established Hong Kong firm obtaining extensive litigation and non-contentious experience within the family space.
Advising on a range of issues relating to family disputes including divorce, separation and financial arrangements Joanne has also qualified as a Collaborative Practitioner, Mediator, Parenting Co-ordinator and is a member of the Family Law Association of Hong Kong. Joanne also advises on custody and other disputes relating to children including applications to remove children from Hong Kong, paternity, wardship and abduction cases.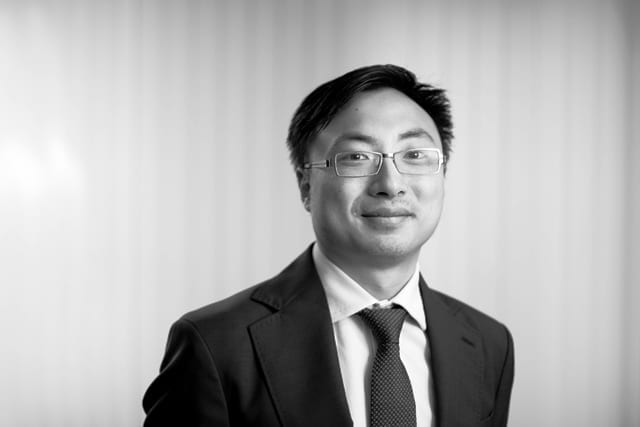 River's promotion to Partner coincides with the launch of Tanner De Witt's China Practice Group (中國事務部), which he will lead alongside Pamela Mak of the Litigation and Dispute Resolution team. The launch of the China Practice Group highlights the importance the firm places on servicing Mainland Chinese clients. River's focus is on Commercial and Corporate work; advising on mergers and acquisitions, development and protection of businesses, joint venture agreements, commercial agreements and various China related-matters. River also advises on SFC regulatory matters, trademark registration and employment visa applications. River joined Tanner De Witt as a trainee solicitor in September 2009 and was admitted as a solicitor in Hong Kong in 2011.
As River and Joanne join the Partnership they will play their part in continuing to build Tanner De Witt into one of the largest independent Hong Kong firms.
Eddie Look, Partner and Co-Head of Corporate Commercial, said:
"River Stone has excelled through our corporate commercial department, focusing on acquisitions, joint ventures, regulatory and other corporate commercial work. He has built an impressive reputation amongst PRC clients and developed a strong and growing client following. We are delighted that River has been promoted to head up the China Practice Group of Tanner De Witt which demonstrates our firm's commitment to this practice group."

Mark Side, Partner and Head of Litigation and Dispute Resolution, said:
"These promotions are well deserved by each of Joanne and River for their effort and success in consolidating work in the practice areas they joined. They have taken the firm forward during a time when the market is changing for professional legal services in Hong Kong and the region. New partners, the expansion of the business and areas of work of the firm are part of the process of developing further the stability, reach and reputation of Tanner De Witt for the benefit of all who are here now and in future years."
In addition to the promotion of Joanne and River, Tanner De Witt has made seven lateral hires in the past year.
About Tanner De Witt
Tanner De Witt is an established and recommended independent law firm in Asia, based in Hong Kong. Our firm and lawyers, many of whom have international law firm backgrounds, receive top ratings from industry publications such as Chambers and Partners and Legal 500. We are an equal opportunities employer and strive to promote a culture of opportunity and success. Hong Kong in its very nature is a region that enjoys a diversity of perspectives, history, culture and outlook; our team and our client base reflect this status quo.
We provide legal advice and representation in the following areas: Corporate and Commercial; Litigation and Dispute Resolution; Insolvency and Restructuring; Employment; Immigration; Family and Private Client; Wills and Trusts; Financial Services Regulatory; Hospitality including Liquor Licensing; White Collar Crime and Criminal.
Tanner De Witt, 17/F Lippo Centre Tower 1, 89 Queensway, Admiralty, Hong Kong
Media Contact