Veronica Chan elected as Vice-Chair of International Women's Insolvency and Restructuring Confederation
0812月2017
We are delighted to announce that Restructuring and Insolvency Solicitor Veronica Chan has been elected Vice-Chair of the International Women's Insolvency & Restructuring Confederation (IWIRC) Hong Kong. This year is Veronica's second on the board. As Vice-Chair, Veronica will play a big part in developing the Hong Kong network's growth within the region.
Veronica was elected at IWIRC's AGM on 5 December. IWIRC hosts a number of other events such as their members-only Breakfast Bite series, film screenings, technical seminars, mixers, debates and many more.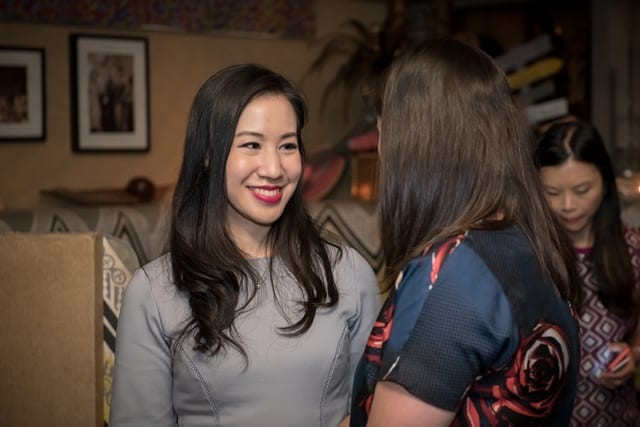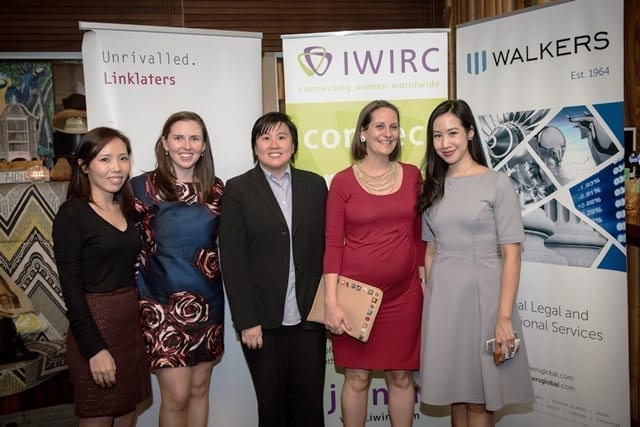 About the IWIRC Hong Kong Network
The Hong Kong Network was established on 27 May 2005 in response to the need for a forum for insolvency professionals to share and discuss their similar goals, interests and concerns related to:
The status of women in the insolvency-related professions;
The effective participation of women in the business of insolvency and in insolvency-related organizations;
The development of insolvency policy, particularly the need to harmonize disparate insolvency laws internationally; and
The impact of insolvency and insolvency laws on women and families.
The Hong Kong Network now has over 110 members including professionals from the legal, banking, accounting and advisory industries. It is also supported by over 500 "Friends of IWIRC – Hong Kong Network"; those members of the insolvency profession who support IWIRC's objectives. Find out more about IWIRC Hong Kong here.
To find out more about Veronica, read her full profile.